10X STRONGER THAN STEEL
Our 10XD™ super fabric is ultra-high-molecular-weight-polyethylene yarn (ten times stronger than steel per weight) blended into a fine nylon ripstop.
The dense and tactile finish repels dirt and water, keeping your wallet in like-new condition for years.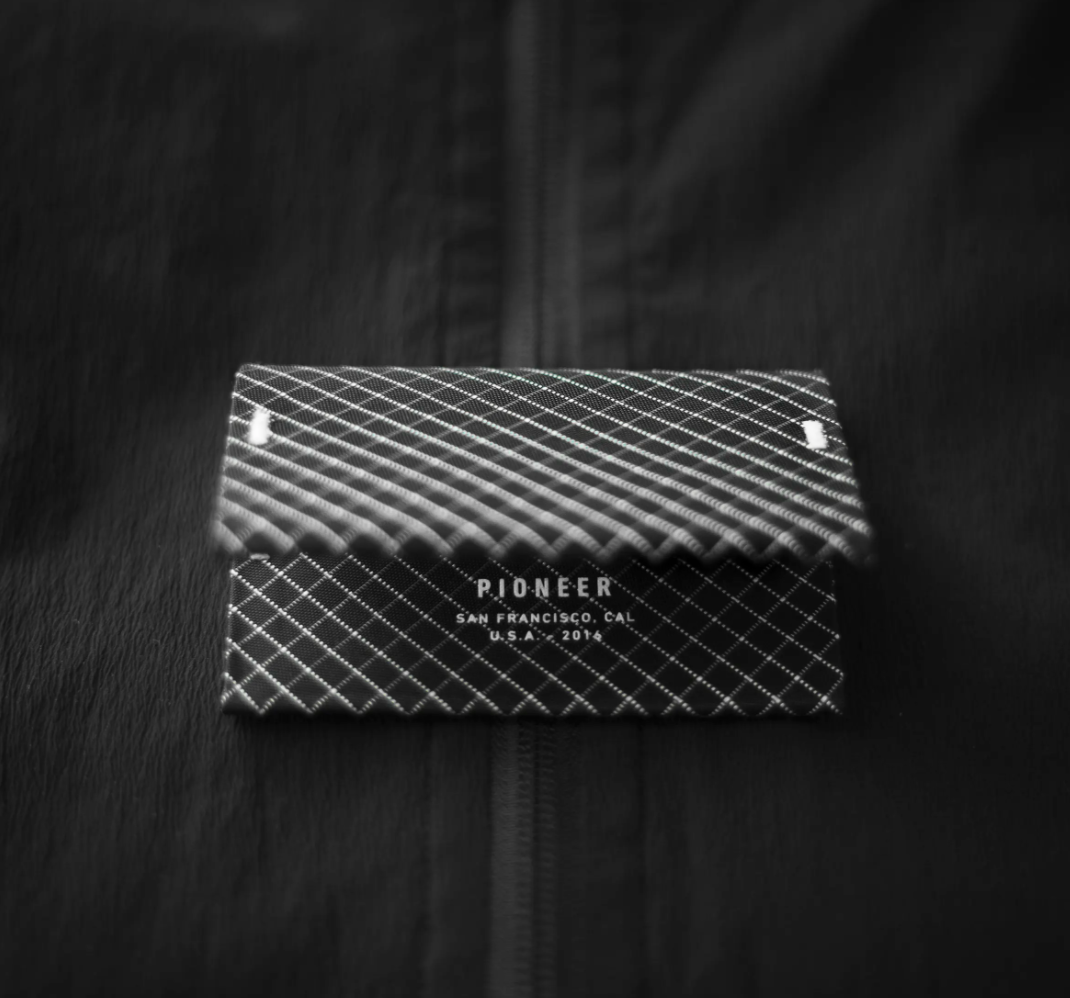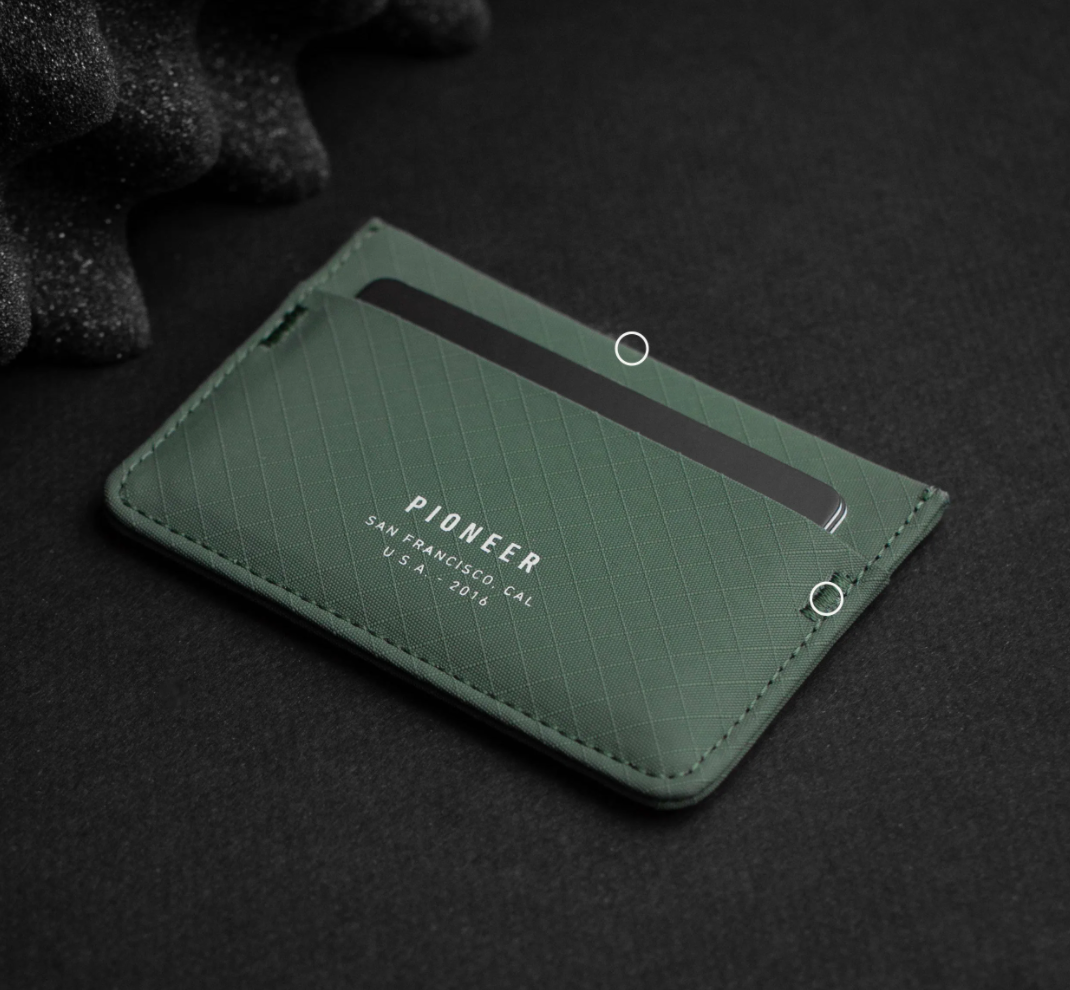 REINFORCED STITCHING & ELIMINATED SEAMS
High stress areas feature bar tack stitch clusters for endurance, wallet seams are prone to bursting so we have eliminated seams that would be impossible in a leather construction.
BREAKS IN, BUT NEVER BREAKS DOWN
FutureForm™ technology is the pliable core of our wallets giving them form and a leather-like hand feel.
Engineered to break in with use and time, but never break down as leather does.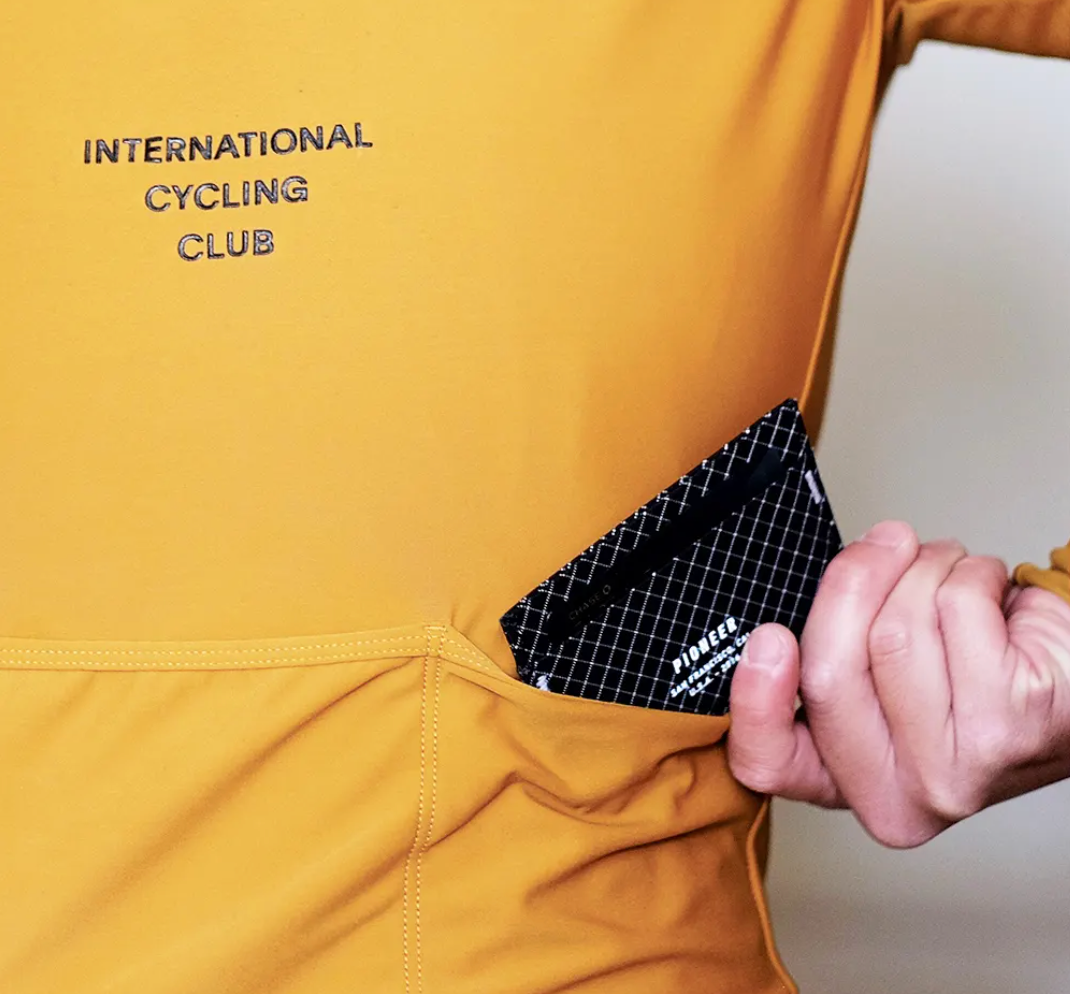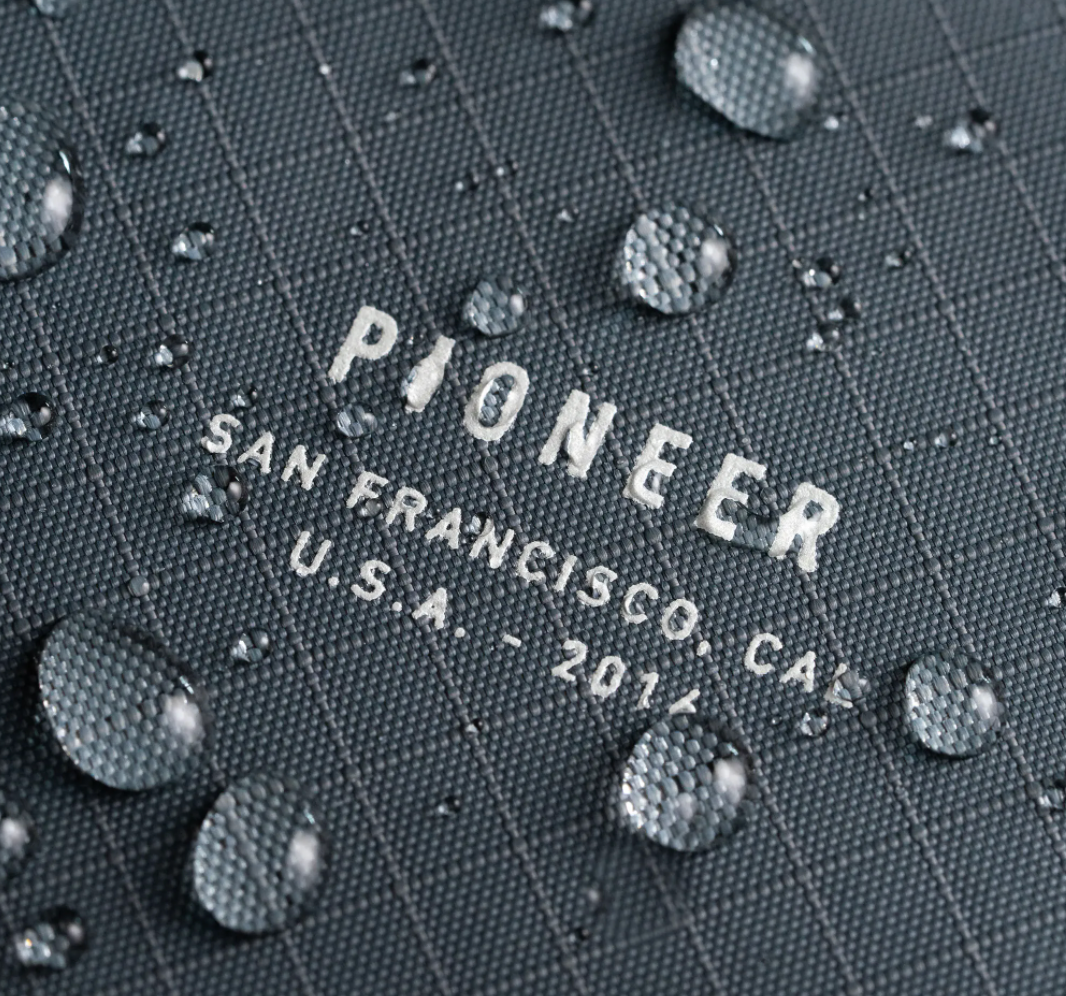 SWEAT-PROOF AND MACHINE WASHABLE
Soggy leather wallets weigh you down and fall apart. If you ride to work in the summer you know the feeling.
And if you throw your jeans in the wash without checking your pockets you are in the clear. Dirty wallet? Throw it in the wash.