ESSENTIAL GIFT GUIDE 2023
WALLETS BUILT WITH 10XD™ SUPER FABRIC
USING THE WORLD'S STRONGEST FIBER, GET SOMETHING UNIQUE AND LUXURIOUSLY PREMIUM.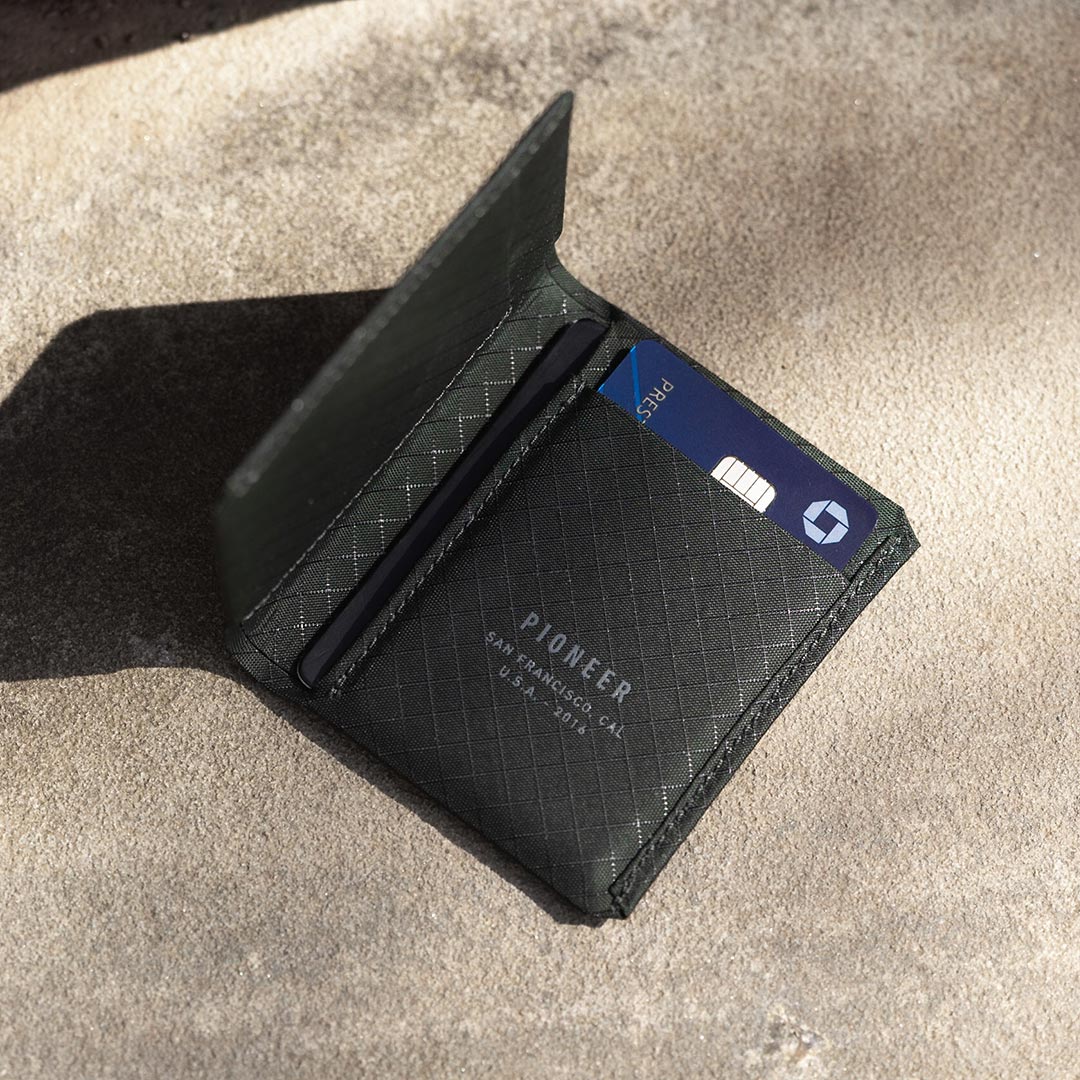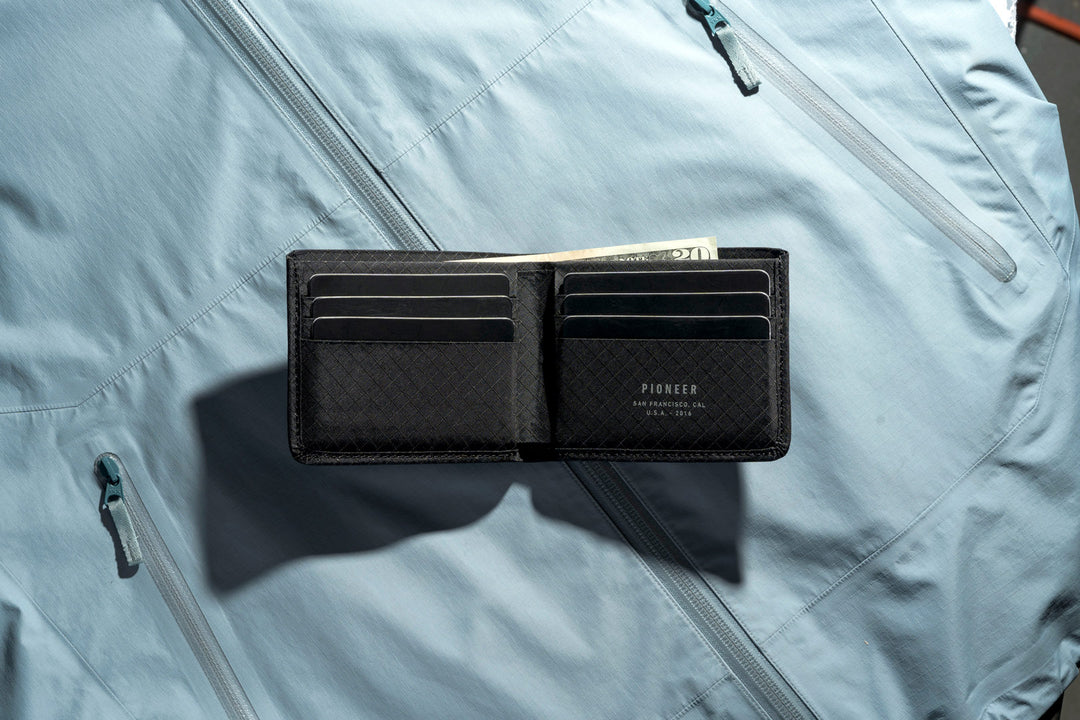 GOING SOMEWHERE? GET THE TRAVEL DUO
FIELD-TESTED TO THE ENDS OF THE WORLD, WE WOULDN'T LEAVE HOME WITHOUT THIS WALLET/POUCH DUO.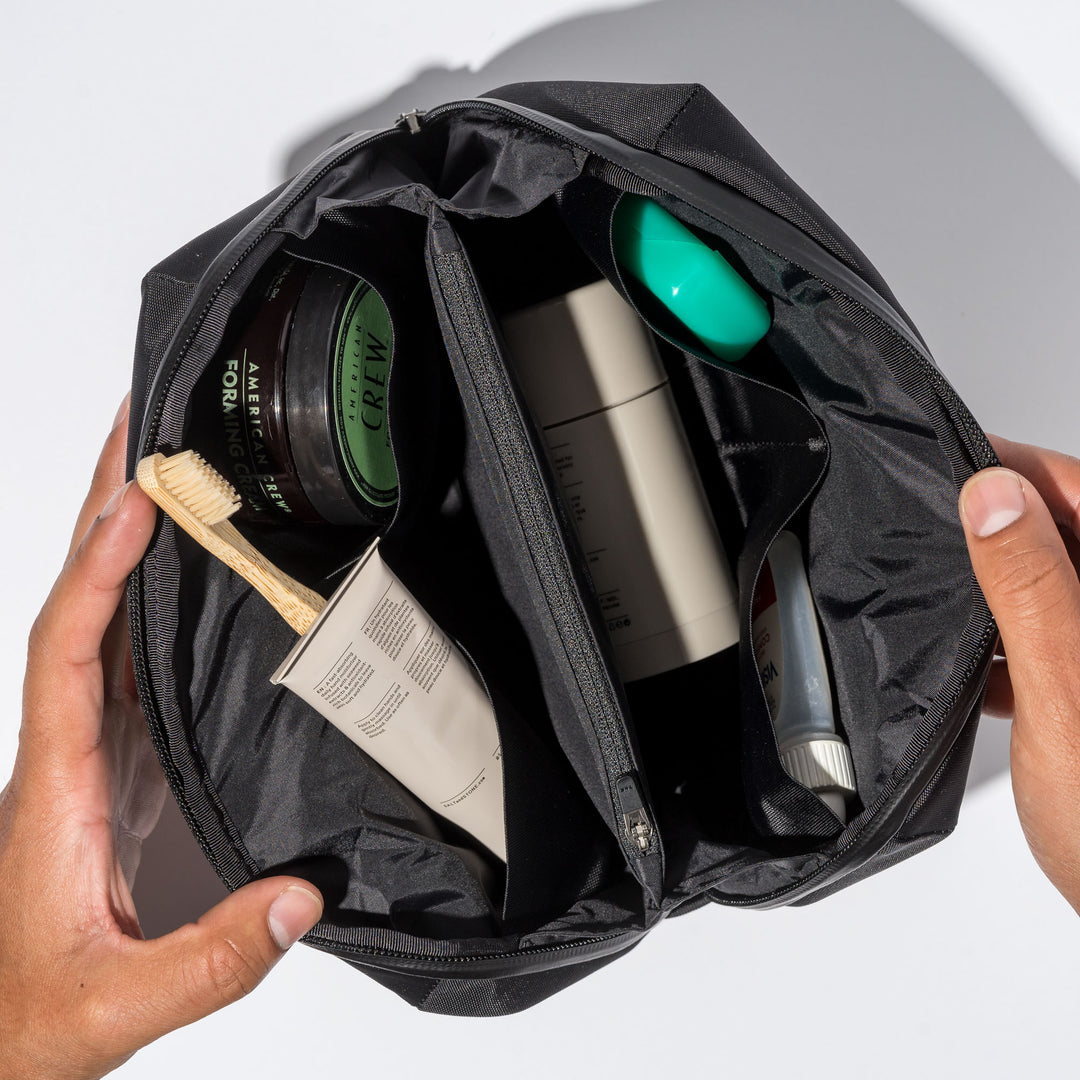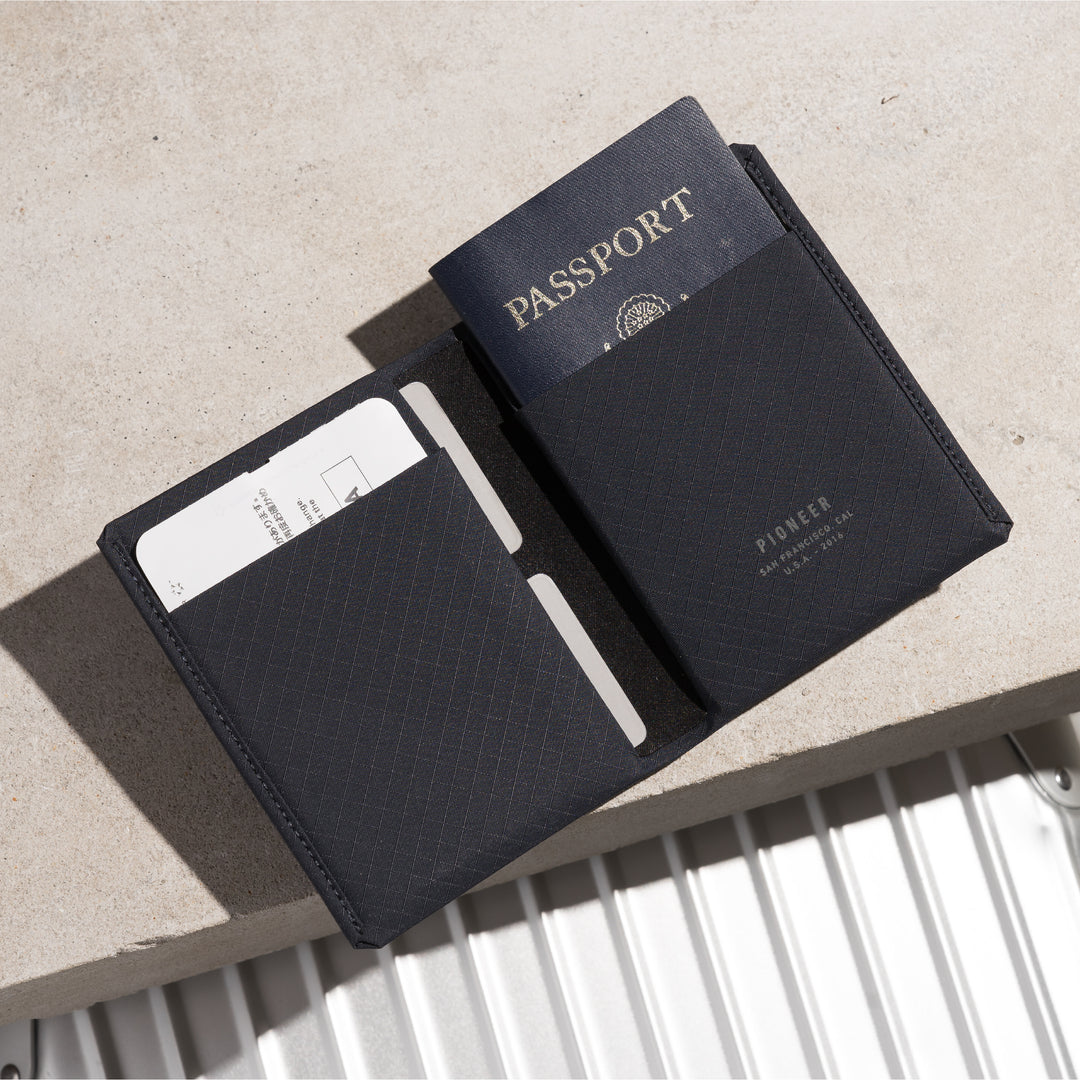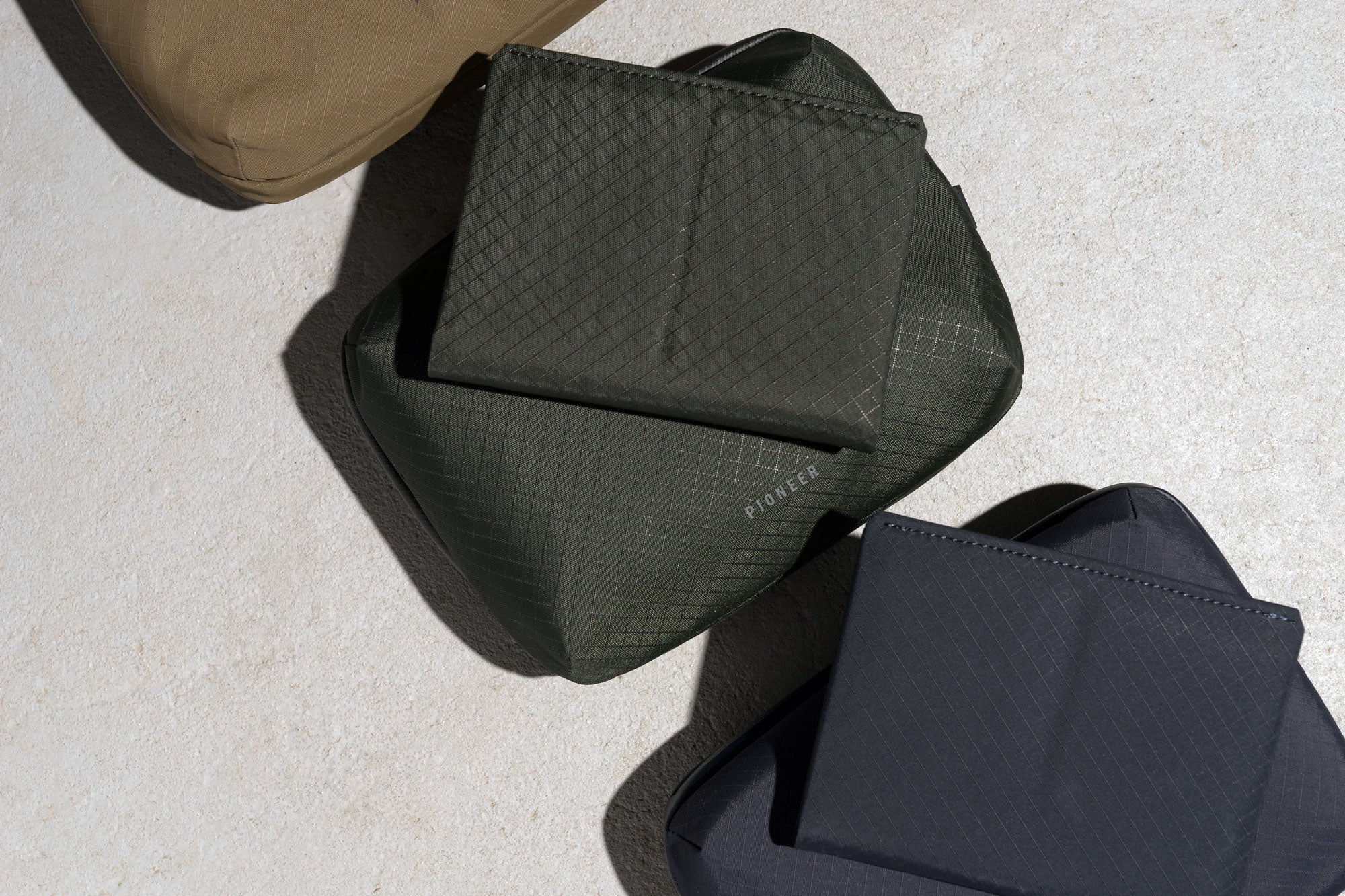 CARD CARRIERS
KEEP IT LIGHT AND QUICK WITH CARD HOLDERS THAT STAND OUT- AND STAND THE TEST OF TIME.