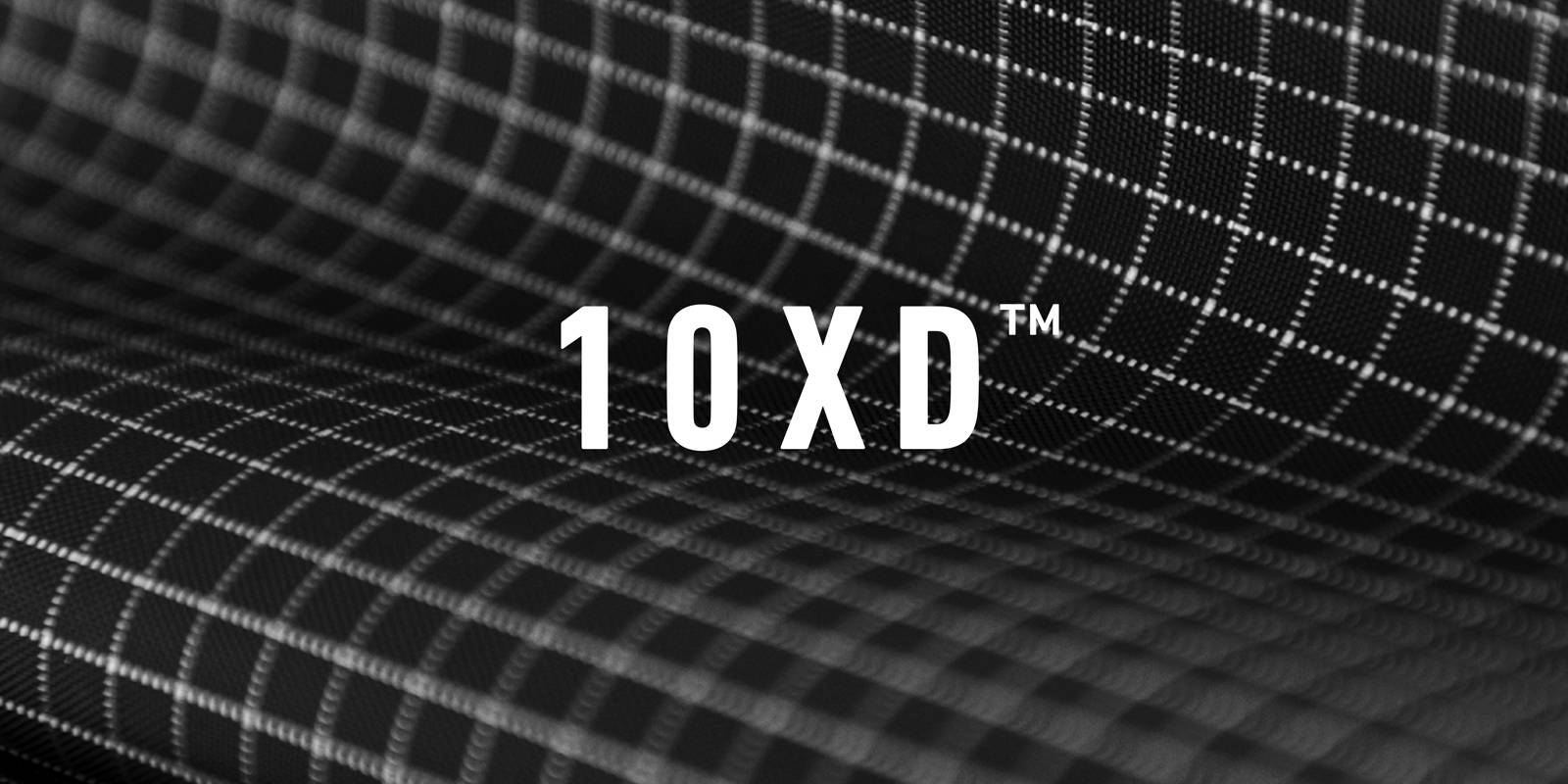 Containing the world's strongest fiber- 10XD is our custom blend of UHMWPE (ultra high-molecular-weight-polyethylene) and nylon. UHMWPE can be found in climbing equipment, nautical rope and military uses- to name a few. Woven at our mill in Korea, the fabric is then coated with DWR (dirt and water resistant). The end result is an extremely strong ripstop fabric with a tight weave and smooth luxurious finish that is waterproof and machine washable. 10XD does not fatigue or 'age' but will remain looking brand new for the first few years of use. 10XD is the premium fabric that helped put Pioneer on the map and is worthy of your consideration.

3PN is a 3-ply nylon ripstop fabric. It features a DWR (dirt and water resistant) coating. Since 10XD cannot be dyed in solid colors or achieve a fully dull/matte finish- 3PN helps us maintain our standard of durability and longevity while allowing us to offer limitless solid colors and a matte finish. 3PN is stronger and slimmer than leather, waterproof, machine washable and woven to last a lifetime.

Which fabric do I choose?
Our field tested results for durability of the two fabrics in wallet form is similar. 3PN is fully matte while 10XD has a subtle sheen due to the UHMWPE. If you are on the fence about which fabric to choose- we recommend going with your preferred color.
While there are many 'durable' fabrics in the worlds, very few achieve durability and refinement. We custom weave all of our fabrics to rival the premium nature and feel of leather while adding modern technology and benefits. All wallet are supported by our 10 year warranty.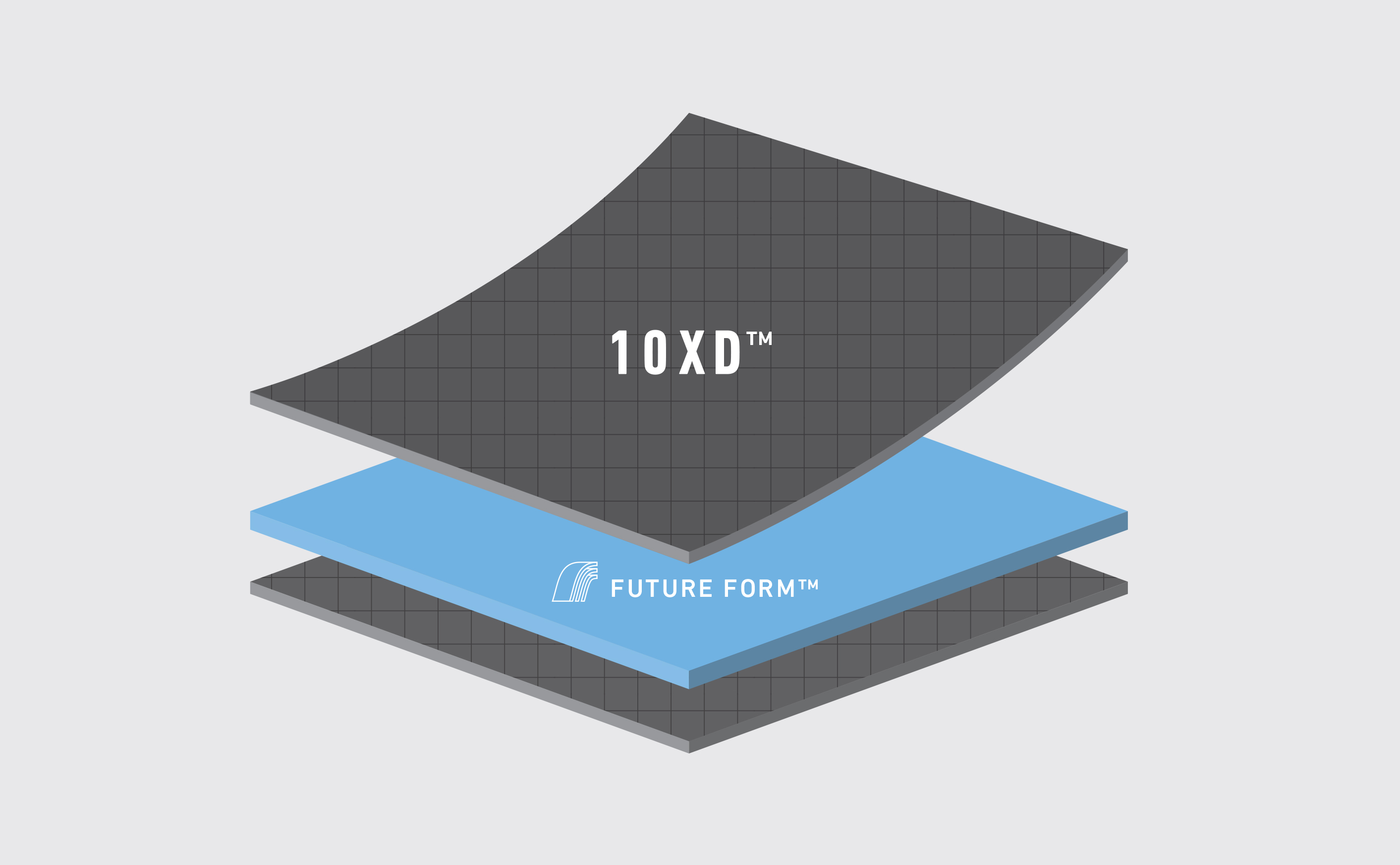 FutureForm™ is our heat fusing core technology that helps to reduce stitching and give our wallets a premium leather-like hand feel. Engineered to break in but never break down- FutureForm™ keeps Pioneer wallets in like-new condition for years.
---