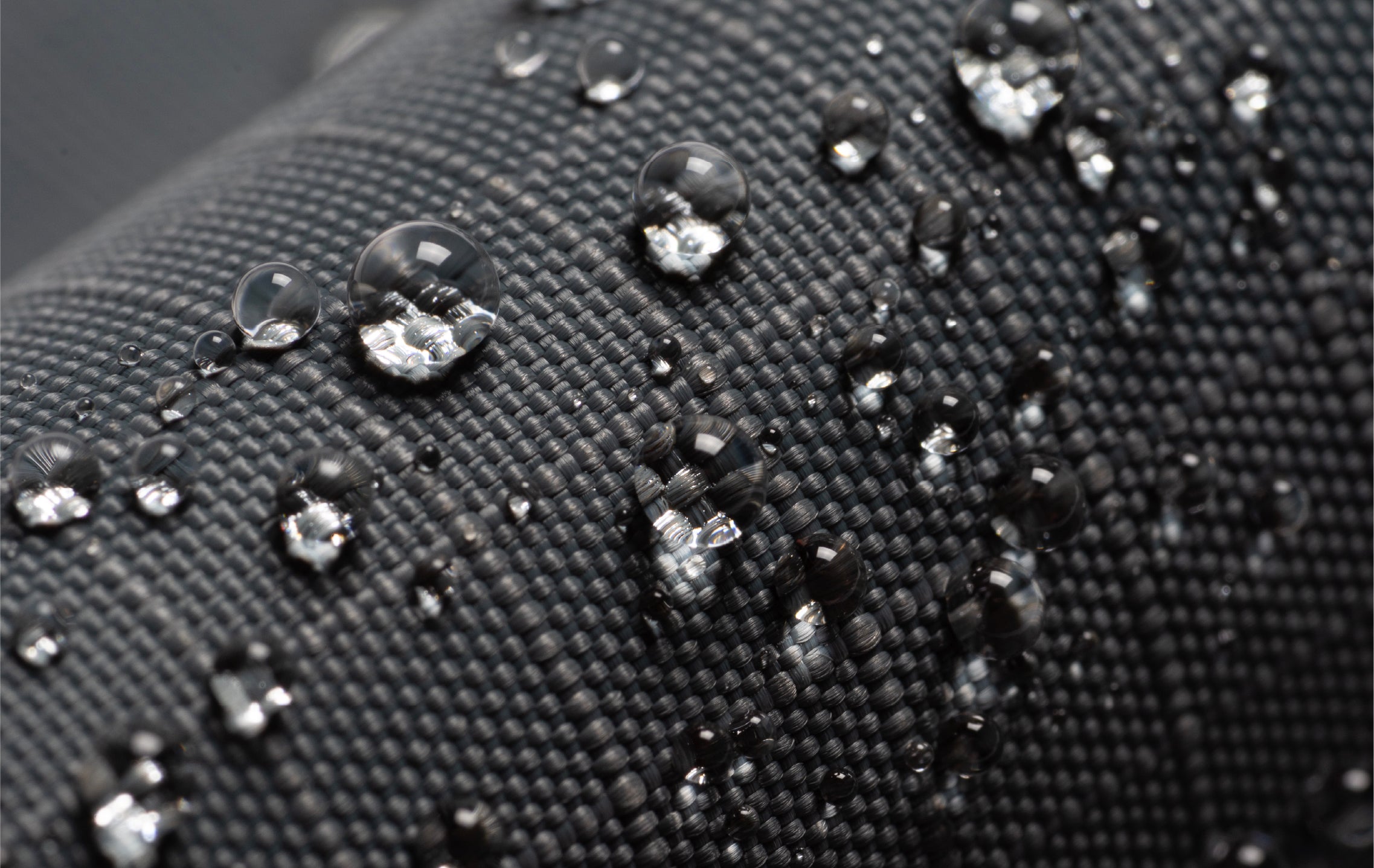 BETTER MATERIALS MAKE BETTER PRODUCTS
We engineer custom fabrics that combine unparalleled performance and strength with a refinement and grace often overlooked in our industry. Pleasing and luxurious to touch and use, we are pioneering a new way of thinking about technical fabrics, a way that better integrates and enhances your life much how you might think of denim or cashmere. When you hold our products in your hand you will become instantly aware that something is different and you will form a new relationship with technical fabrics you haven't considered before. This idea was the very genesis of Pioneer and is still is the main idea today.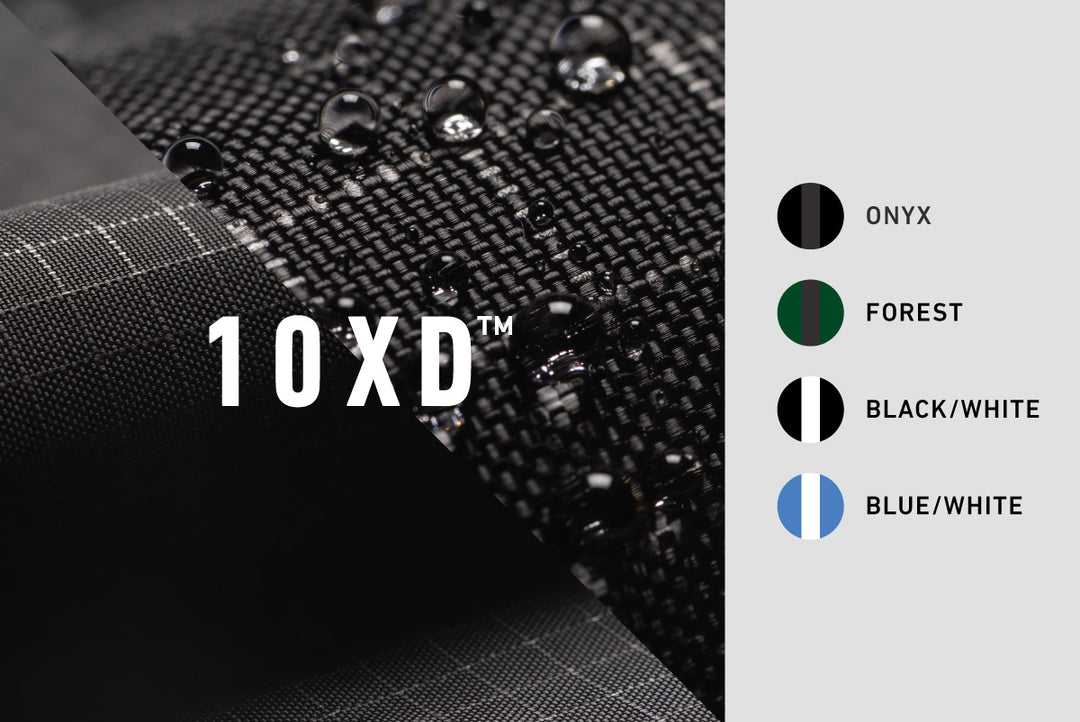 10XD™ contains the world's strongest fiber; (UHMWPE) which is 10X stronger than steel per weight. The ripstop weave and slight shine gives a technical yet refined look that is almost jewel-like. Features a luxurious smooth surface feel that begs to be held.
Top Pick: Try it in Forest in the Altitude Billfold
Details: 20% Ultra-high-molecular-weight polyethylene. 80% high-density nylon. Ripstop weave. DWR coating. Semi-gloss finish.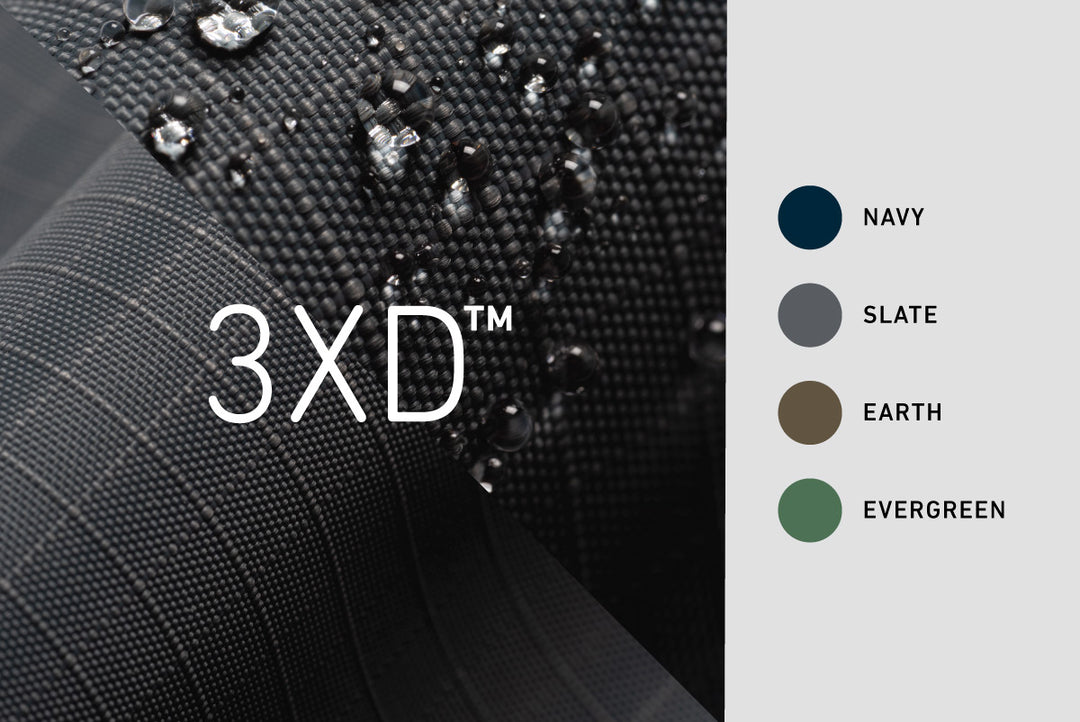 3XD™(formerly known as 3PN™) is similar to 10XD™ but contains 100% nylon which allows us to offer solid and vibrant colors that 10XD™ can not be dyed into. Features a more matte finish and a rugged tactile feel.
Top Pick: Try it in Navy in the Matter Bifold
Details: 3-Ply 100% high-density nylon. Ripstop weave. DWR coating. Matte finish.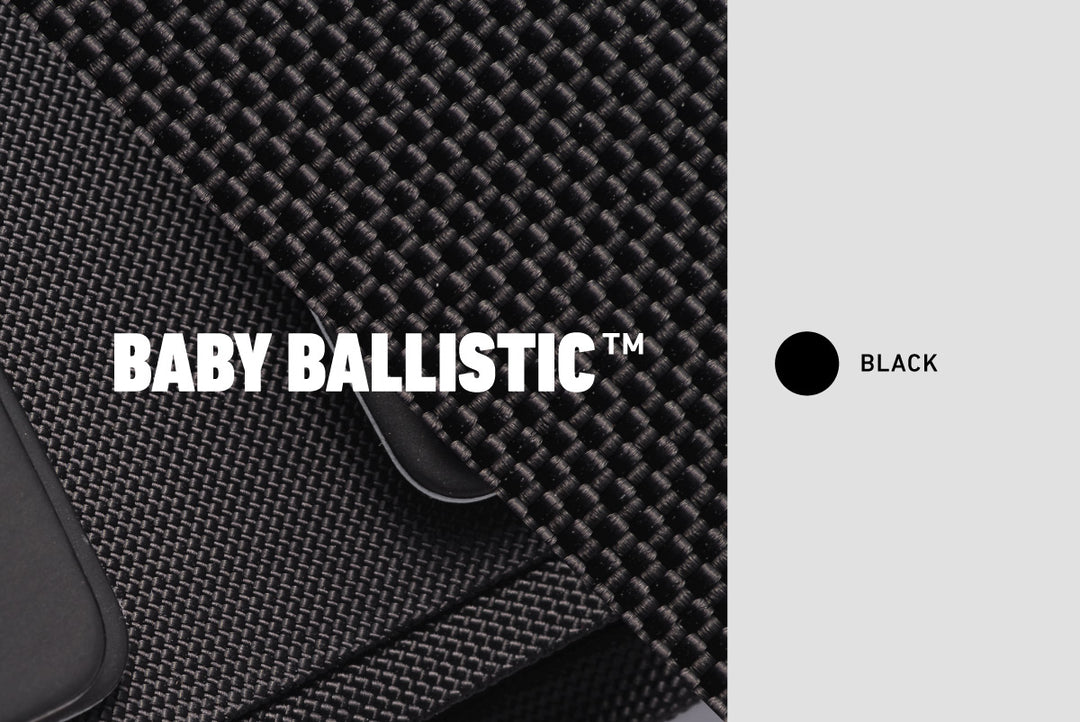 We shrunk down a well-known workhorse fabric and put it through finishing school. Maintaining the rugged/tactical spirit of ballistic nylon we reduced the bulk, shine, and oversized weave, creating a refined and precise material better suited for your pocket and our fine-tuned construction.

Try it in the Global Pouch XL.
Details: 100% high-density nylon.
Oxford weave. DWR coated. Satin finish.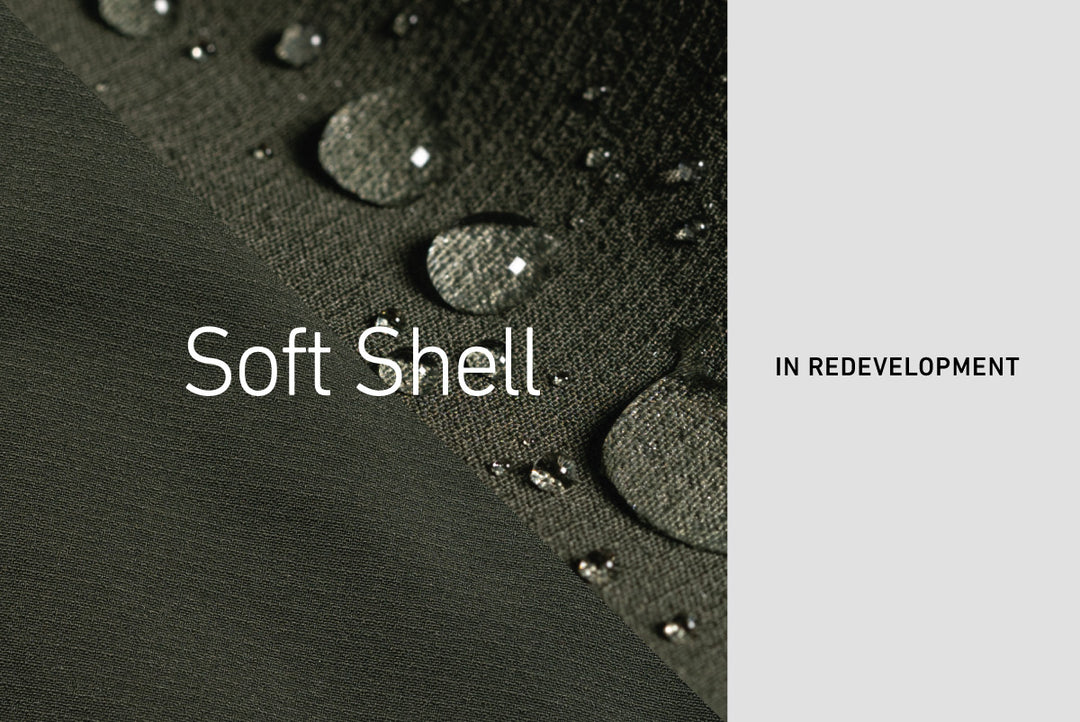 Apparel-like in appearance; this fabric blends well with athletic wear, yoga pants or even scrubs. The handfeel is oh so soft. Flexibility is the secret to its strength and longevity.
In redevelopment because the farbic has too much stretch which was too hard to control in production where wallet details are very fine and tricky.
Details: 92% nylon 8% spandex. DWR coating. Matte finish.