Field Tested: San Francisco to Los Angeles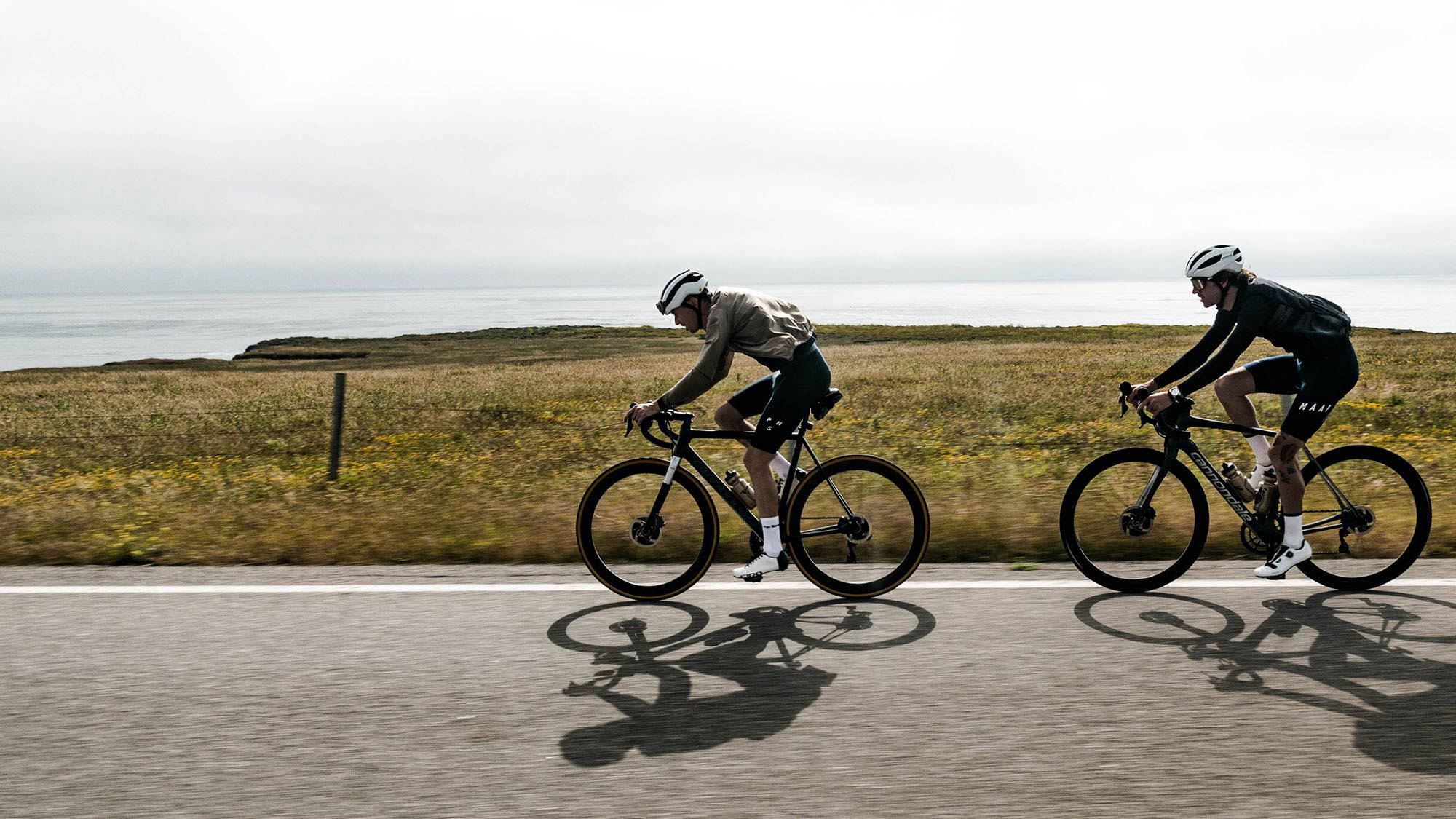 "I recently put this little number through the ringer—riding 500 miles with it from SF to LA, and I have to say that @pioneercarry has outdone themselves with this one!"
4 Days, 5 Bikes, 500 miles.
Just over one month ago Zack Piánko and his crew completed their epic multi-day bike ride. After some careful consideration and planning, they chose to complete a 4 day trip from San Francisco down to L.A. to test their grit on the beautiful roads of the California coast. This ride was the perfect opportunity to put the all new 3PN Molecule Cardholder to the test.
This 490 miles journey would take them south through winding hills and scenic roads, totaling 25,000 feet of climbing once completed. With a bit of planned support including a few overnight stops along the way, they finished their ride on June 26, 2019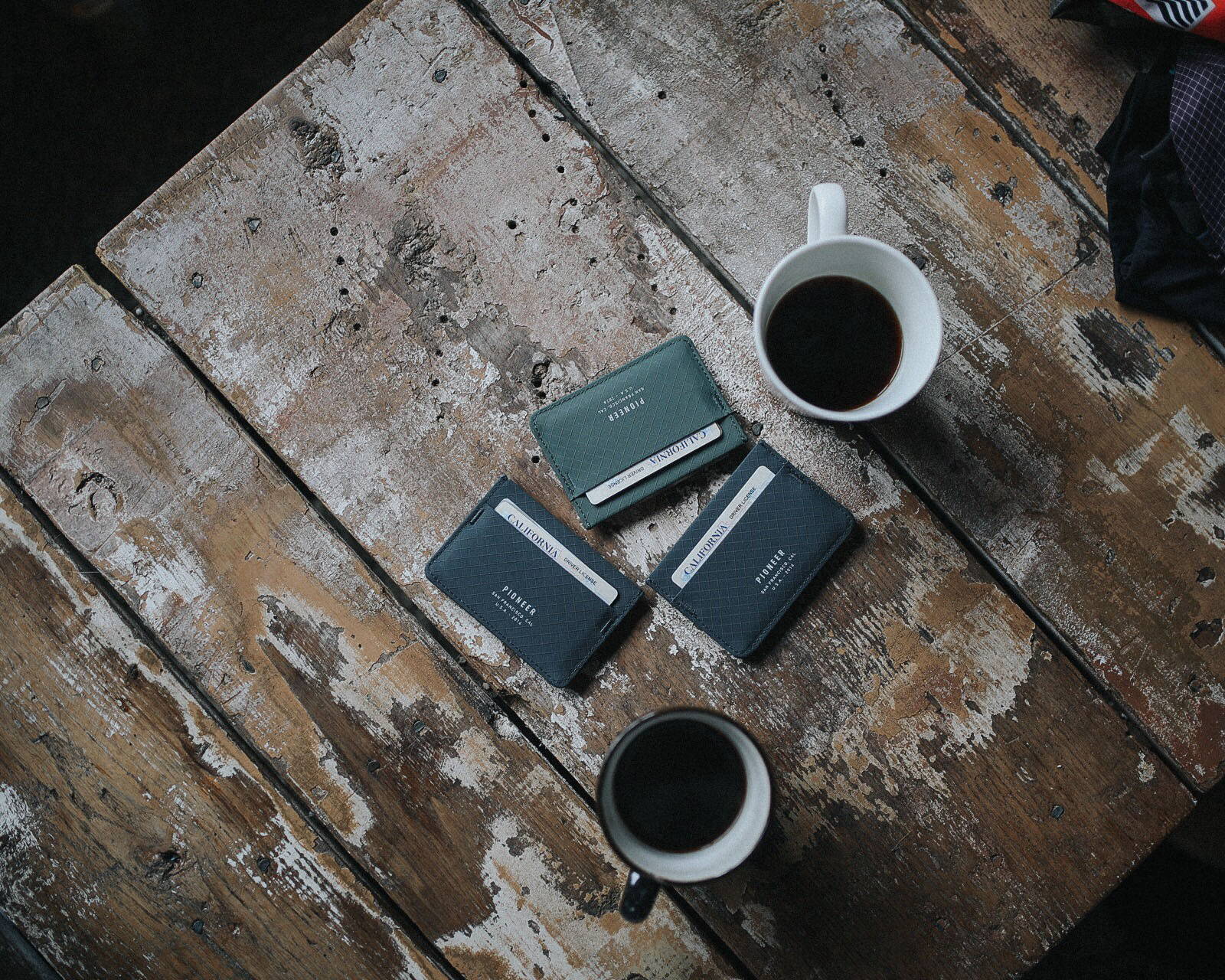 Over their 4 day journey, the riders took the opportunity to test our all-new 3PN Molecule Cardholder. Where both weight, size, and durability come at a premium, this was the perfect chance to break in their new 3PN Cardholders.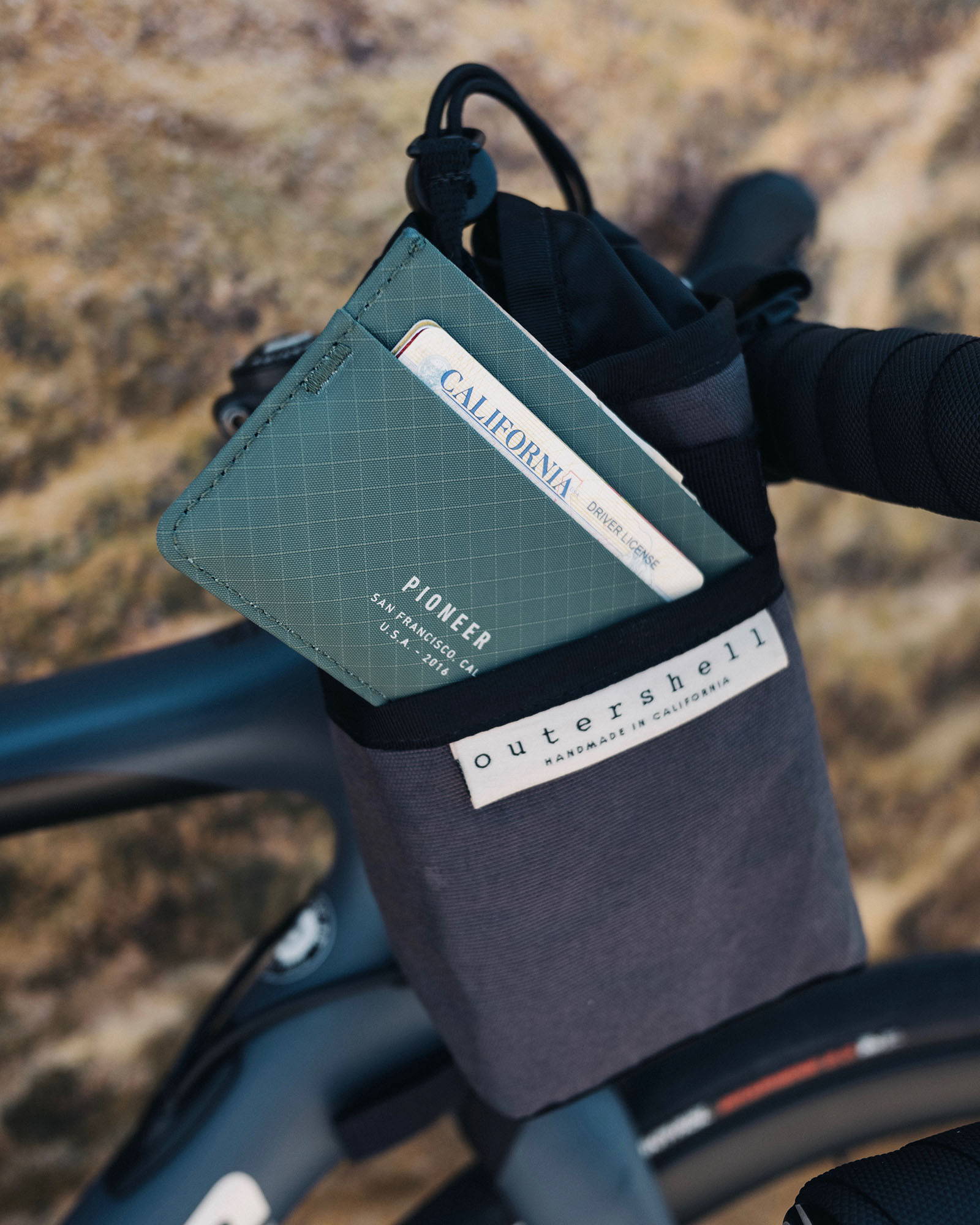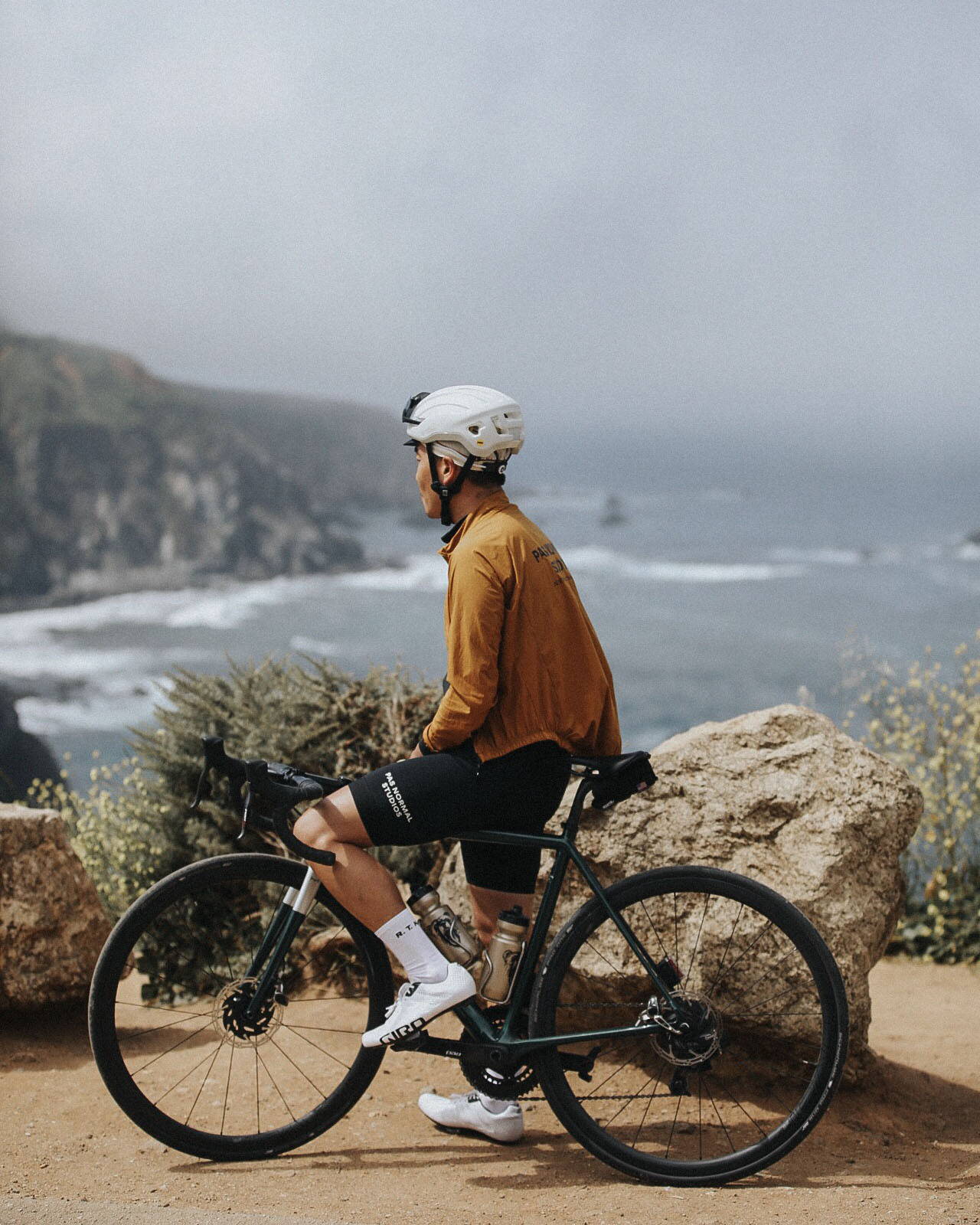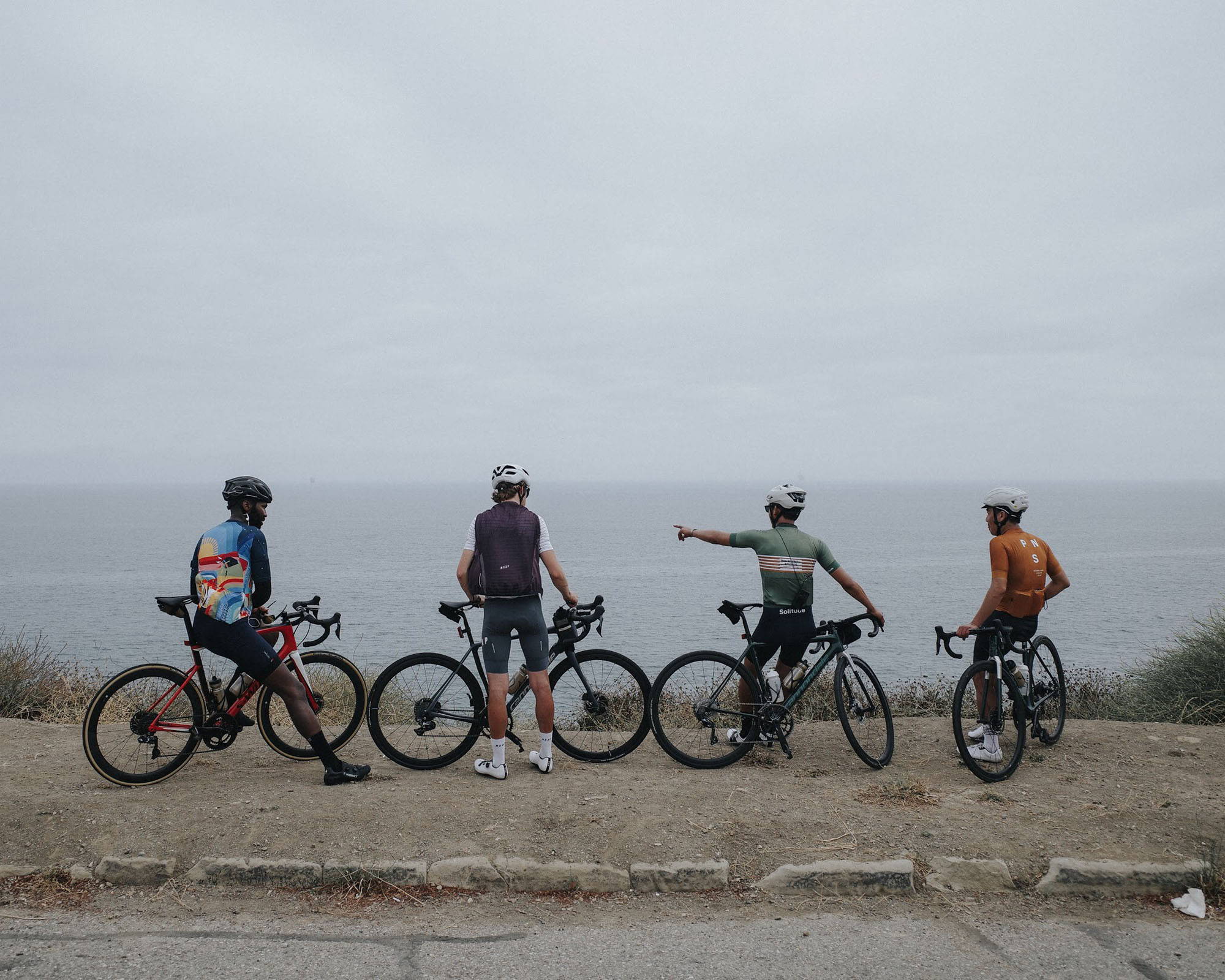 Over days of sweat and abuse, the Molecule wallet remained the least of their worries. With its water resistant finish, machine washable fabric, and reinforced stitching, it is truly built to last a lifetime.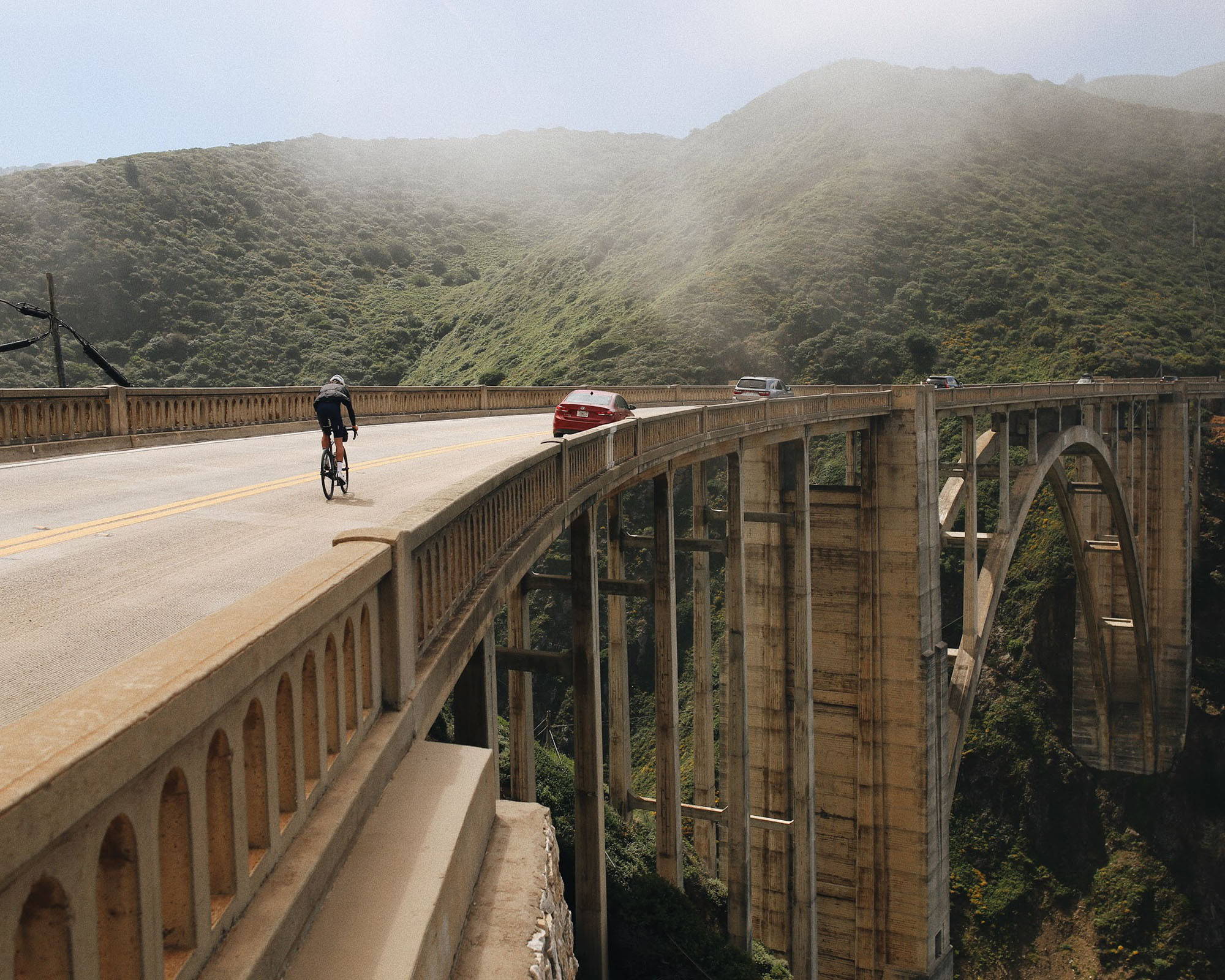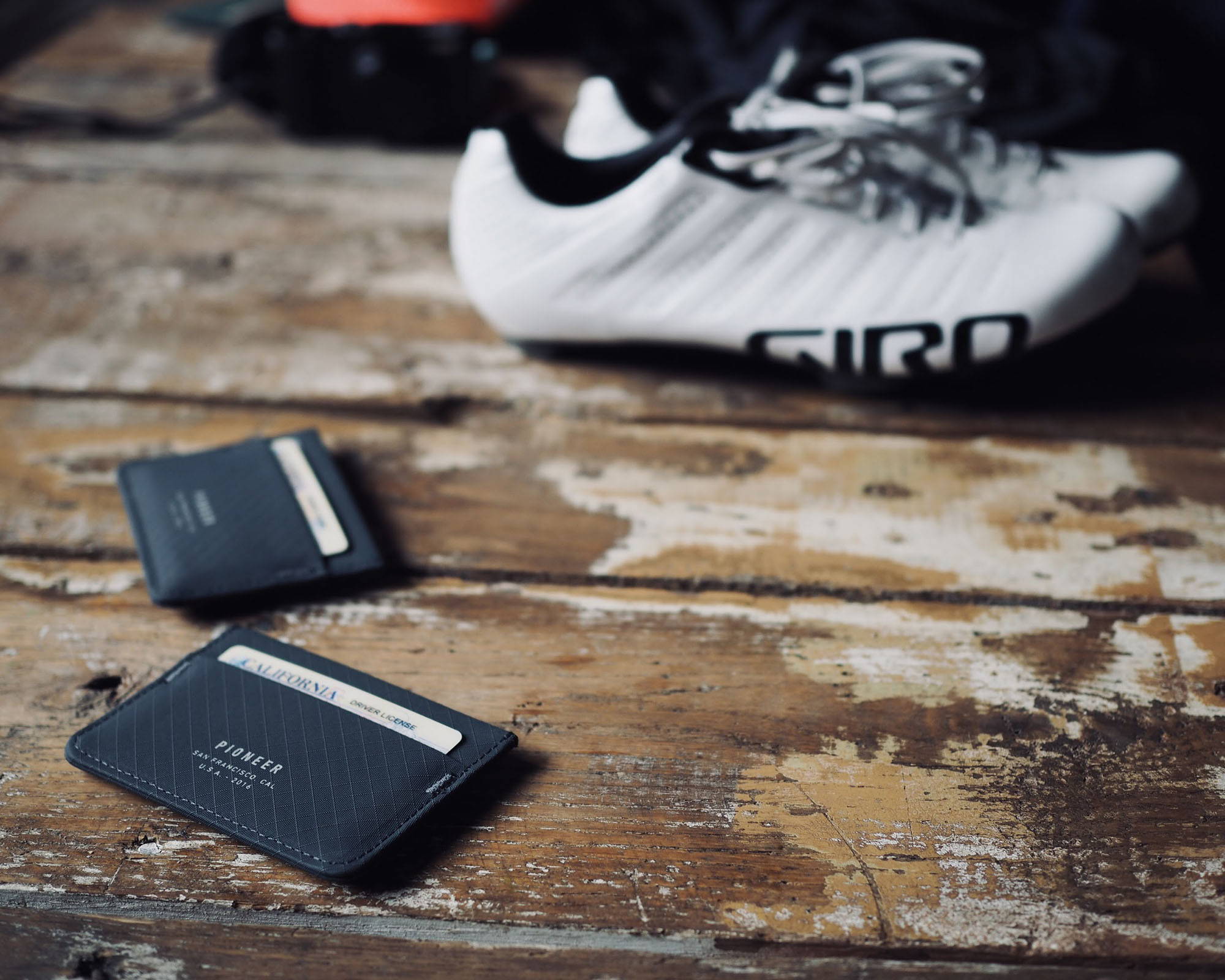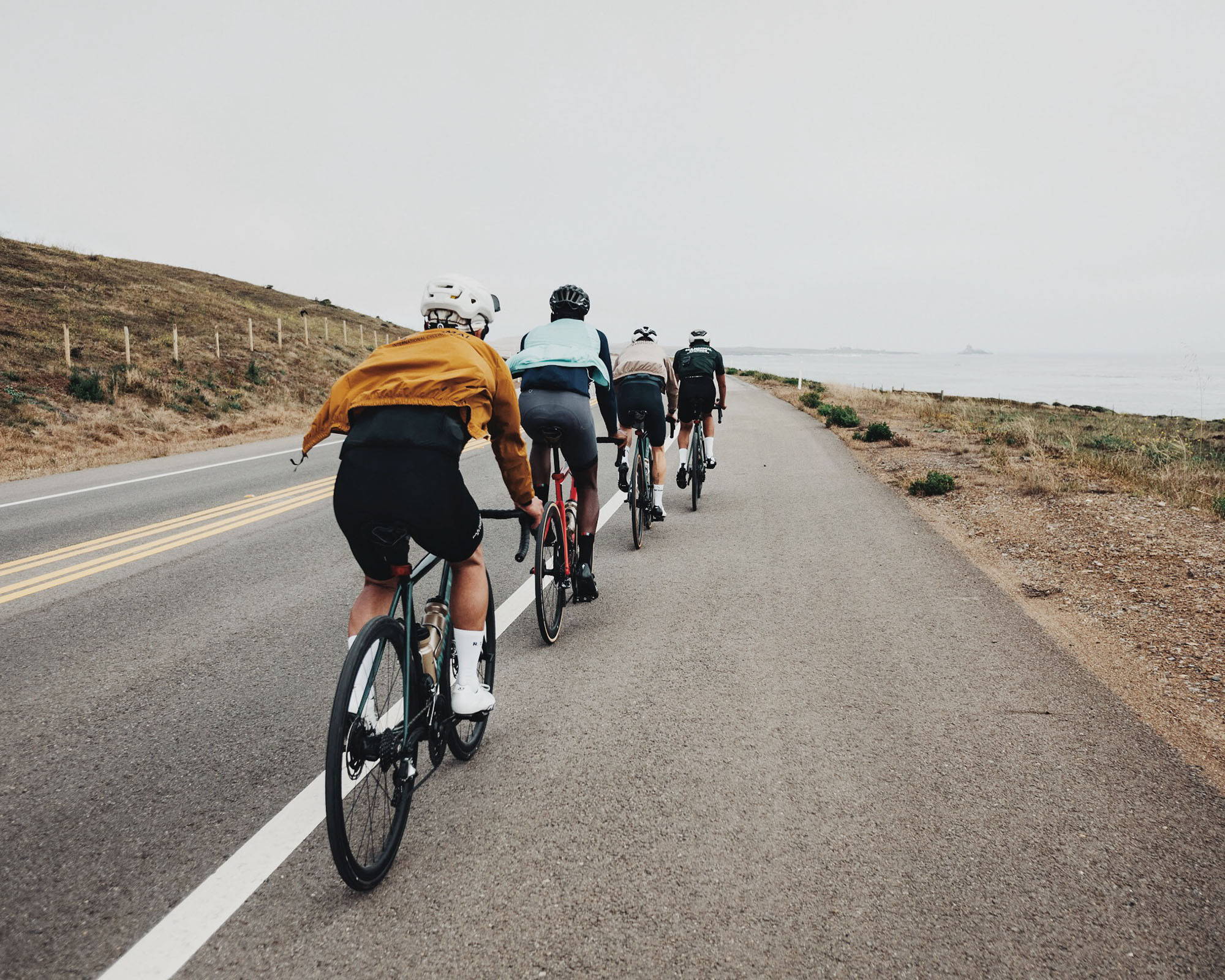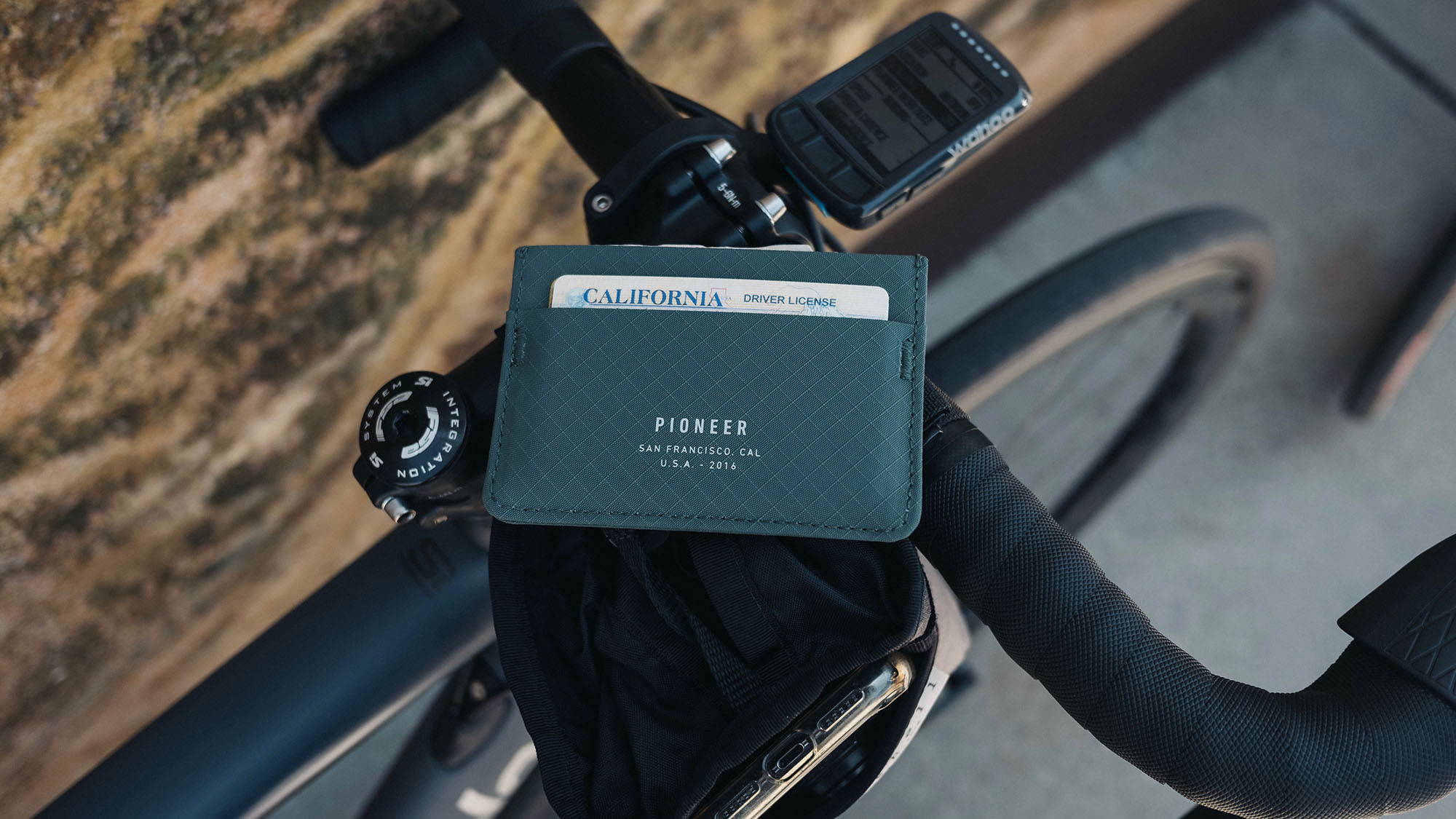 ---