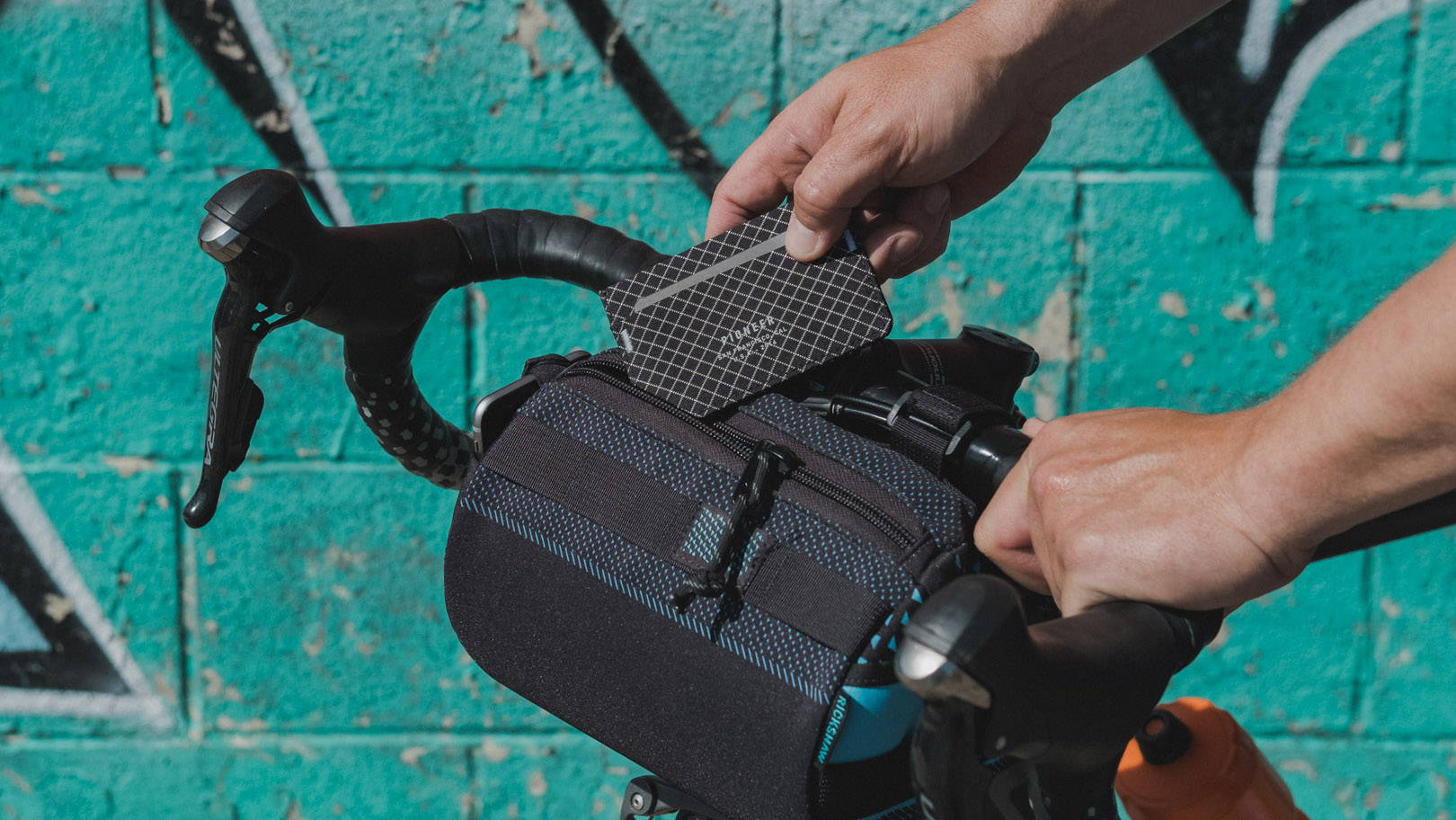 Pioneer designs and manufactures premium technical wallets and cases. Our purpose is to harness the world's most advanced materials and technologies to define the future of small carry. We develop, design and test our products in our prototyping laboratory in San Francisco to create only the most pinnacle products worthy of your consideration.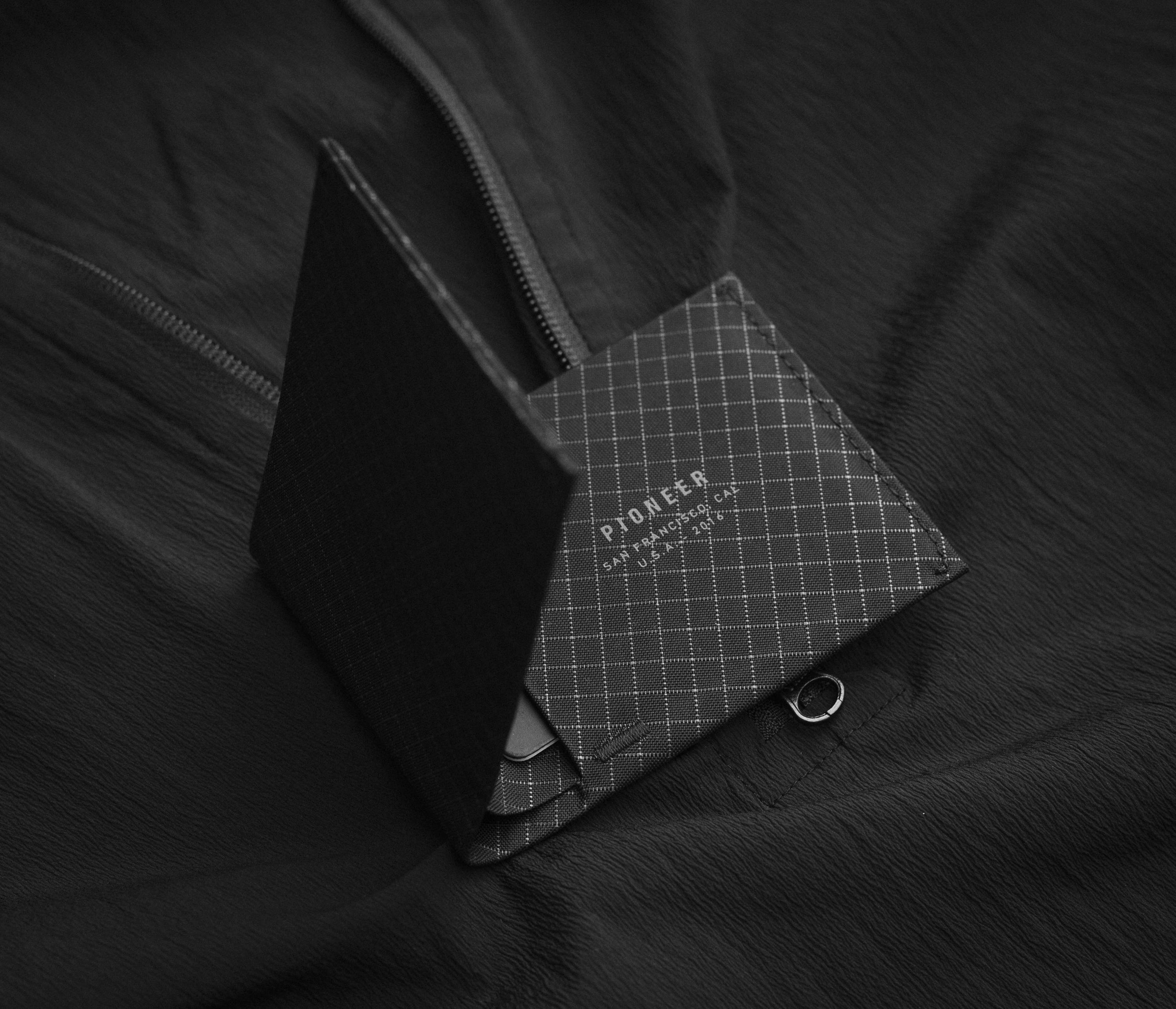 Founded in 2016, Pioneer is the creation of Henry Lefens. Exposed to advanced materials and manufacturing early on as a designer of mountaineering equipment, he started to tinker with advanced materials and processes, imagining ways to build sewn goods with the same strength and precision as the hot- forged metal tools used by mountain athletes. He began by making dozens of early Pioneer wallet prototypes and gave them to climbers, bikers, boarders, and fashionistas alike. Years went by and the initial prototypes weren't breaking down or showing signs of wear. And when testers wouldn't give them back, he knew he had something.

Henry continued his career designing for Brooks England, Nike, Black Diamond Equipment and Levi's Commuter, all the while validating and refining the initial concept until the drive to start Pioneer became all-encompassing.

He quit his job, formed a small team of experts, reopened the lab, and launched Pioneer.

What started as tinkering with heat presses and technical fabrics turned into a mission to bring the same innovation in materials and construction seen in the footwear and apparel industries to wallets and small carry. Pioneer will continue to grow and evolve to meet the demands of those in constant motion.
Through extensive and meticulous testing, both in the lab and in the field, the Pioneer team emphasizes fit for function and improvement over convention.

Our fabrics are all custom developed to perform to our exact specifications. Our debut 10XD™ fabrics and Futureform™ core technology were over three years in the making and represent the very best innovations to come out of our lab.

The manufacturing methods that help mold and weld our wallets together are state-of the-art, precision processes combining absolute exactness with hand craft. Through a series of steps that include heat, pressure , and lasers our product takes shape. Finally, they are secured and completed with our signature bar tack for absolute strength.

We have set out to define the future of wallets for active and demanding lifestyles. Our journey has just begun and our search for the world's foremost materials and methods is never over.

If you have any suggestions for new products or materials we would love to hear from you.

email: [email protected]
---