Introducing the Passport Wallet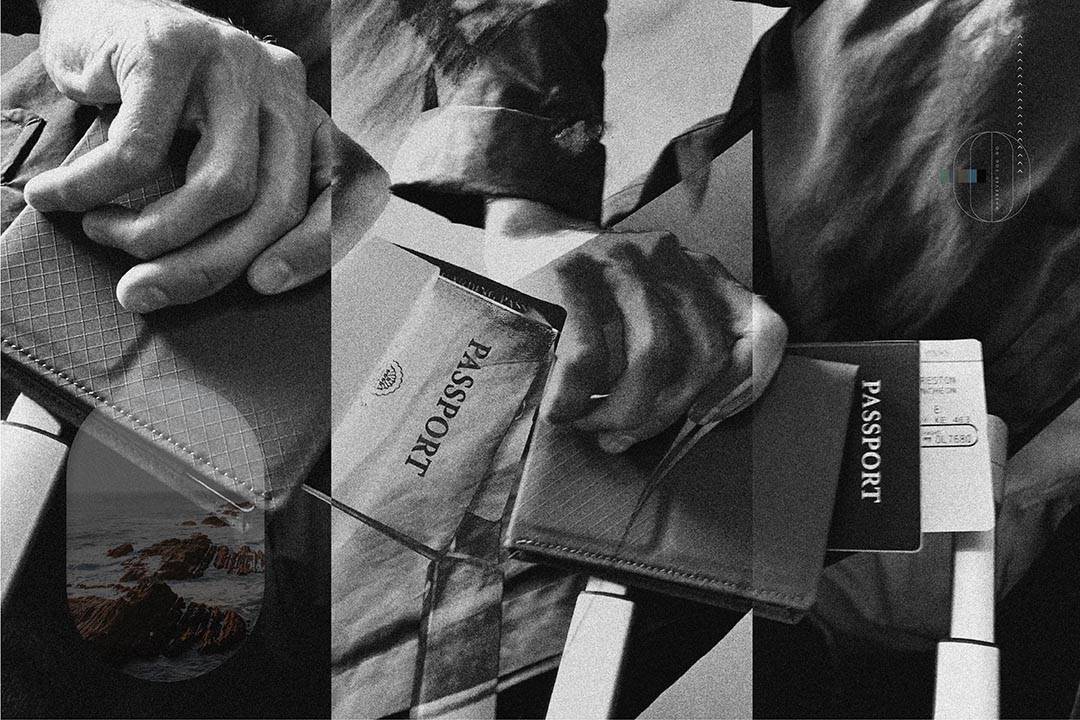 The all-new Passport wallet is the future.
The Pioneer Passport wallet is the most technically advanced and compact wallet in its class - engineered for active lifestyles and perfected for international travel.
Travel is on the horizon. Be a Pioneer.
Engineered slimmer and stronger than leather, the new Passport wallet is waterproof, sweat proof, and fits easily in your back pocket. It's made with premium ripstop that's ten times stronger than steel which has been specially heat molded to secure your passport.

A heat-welded construction allowed us to reduce the amount of seams, giving it the impossibly small profile.
This product contains our signature Future Form core technology, helping give your wallet longevity and a unique leather-link hand feel.

Features a molded passport slot and two discreet card slots for a secure fit
Holds 29 page or 55 page Passport, 4-8 cards, folded bills, tickets, and receipts
Small enough for back pockets and optimized for frequent travel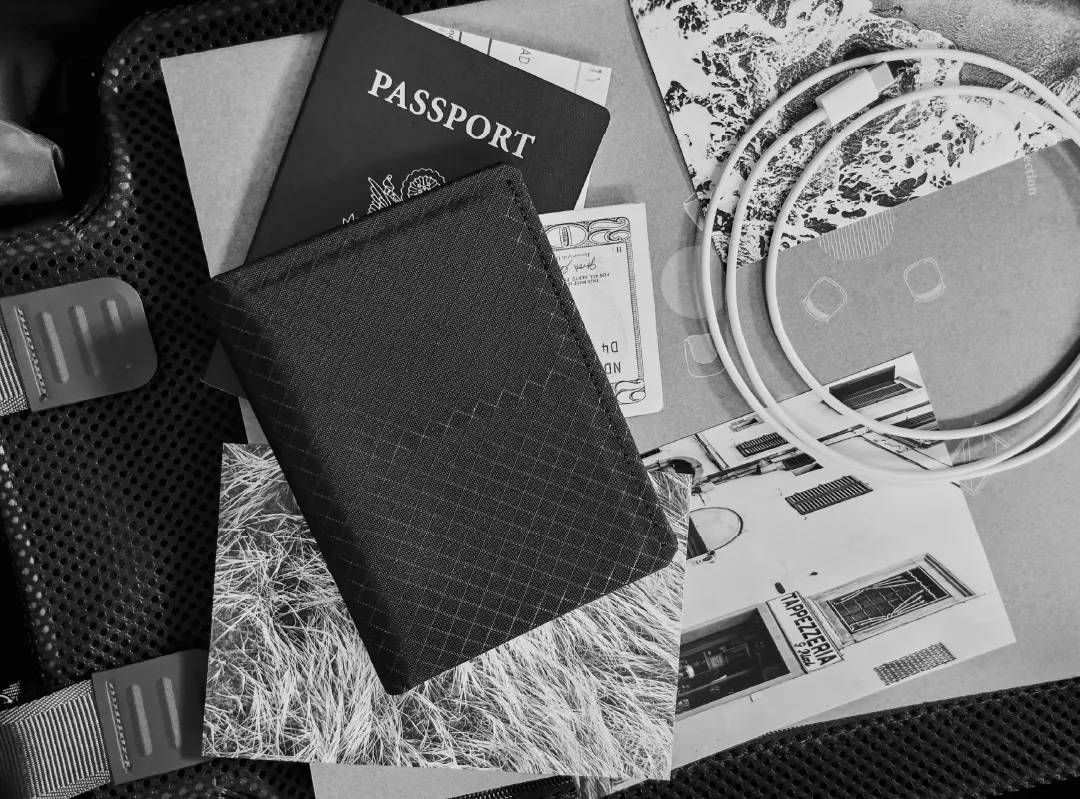 We don't travel with leather. It's thick and old fashioned and doesn't compliment the modern traveler's look. With new materials available - we new there was a better way to approach it. We wanted a wallet to compliment what we already carry with us, that can keep up with any type of travel. We spent 2 years and hundreds of prototypes to solve this issue in the purest way possible.
The minimalist layout features covert pockets, a custom molded passport sleeve for any size passports, and a sleeve for tickets and stubs.
Travel is on the horizon, are you ready?