Welcome to: From the Field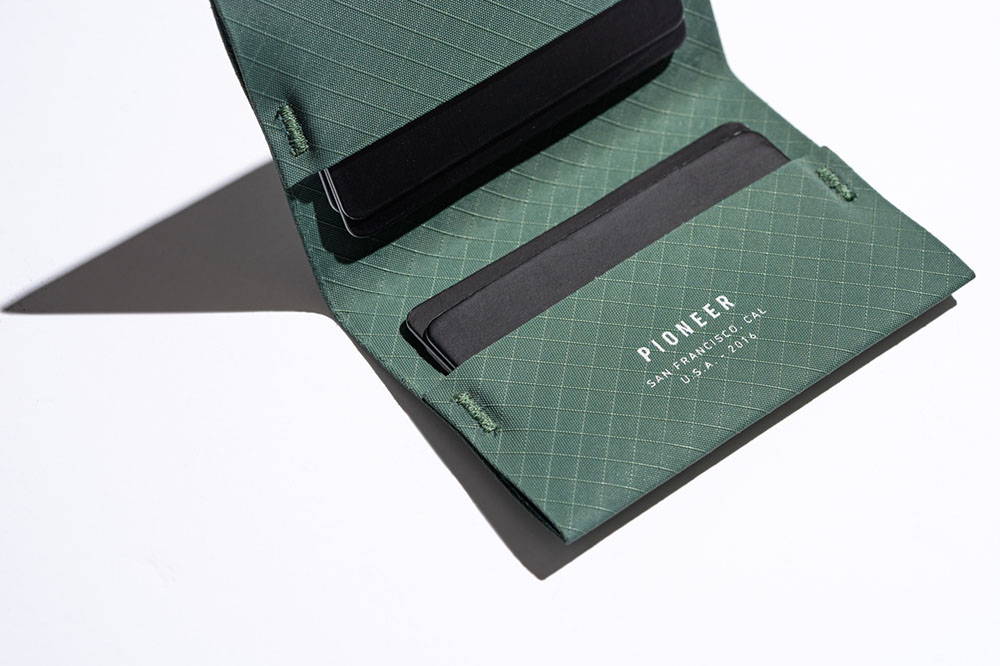 News, product launches, behind the scenes, and more. Your guide, to everything Pioneer, from the field.
As you may have noticed, our brand new website is officially up and running. That is a huge step in in the right direction, however it just means it's time to move on to the next big task. That means finding a good place to put this detailed content we have planned for the coming months/years. This is the where we introduce "From the Field". Blog stories and posts that dive into the details of Pioneer, answering some of the burning questions you have been asking.
This new blog format will feature all types of content, and will be a great resource for not only new products, but other details you have asked for us to share more of. Here are a few things that you can expect to see down the road.
Product launches - Announcements on new product and details about what makes them different.
Technical details - What makes Pioneer special. All the specs on our materials, their quality, and what makes them last so long.
Behind the scenes - The sneak peaks you've been waiting for. Factory images, new designs, and more information about who we are.
Community stories - Take a quick look at our social media and you will find that there are plenty of people that love to share their Pioneer wallet. These will be user focused stories that show just how everyday day people use their Pioneer wallets to do amazing things.

And more...
These are just some examples of what we have planned. Don't forget to bookmark the blog, and make sure to check back regularly for updates. You can also sign up for our newsletter to get emails on some of our new posts.
Thanks for joining, we'll see you in the field.
---