Packhacker Reviews the Altitude Billfold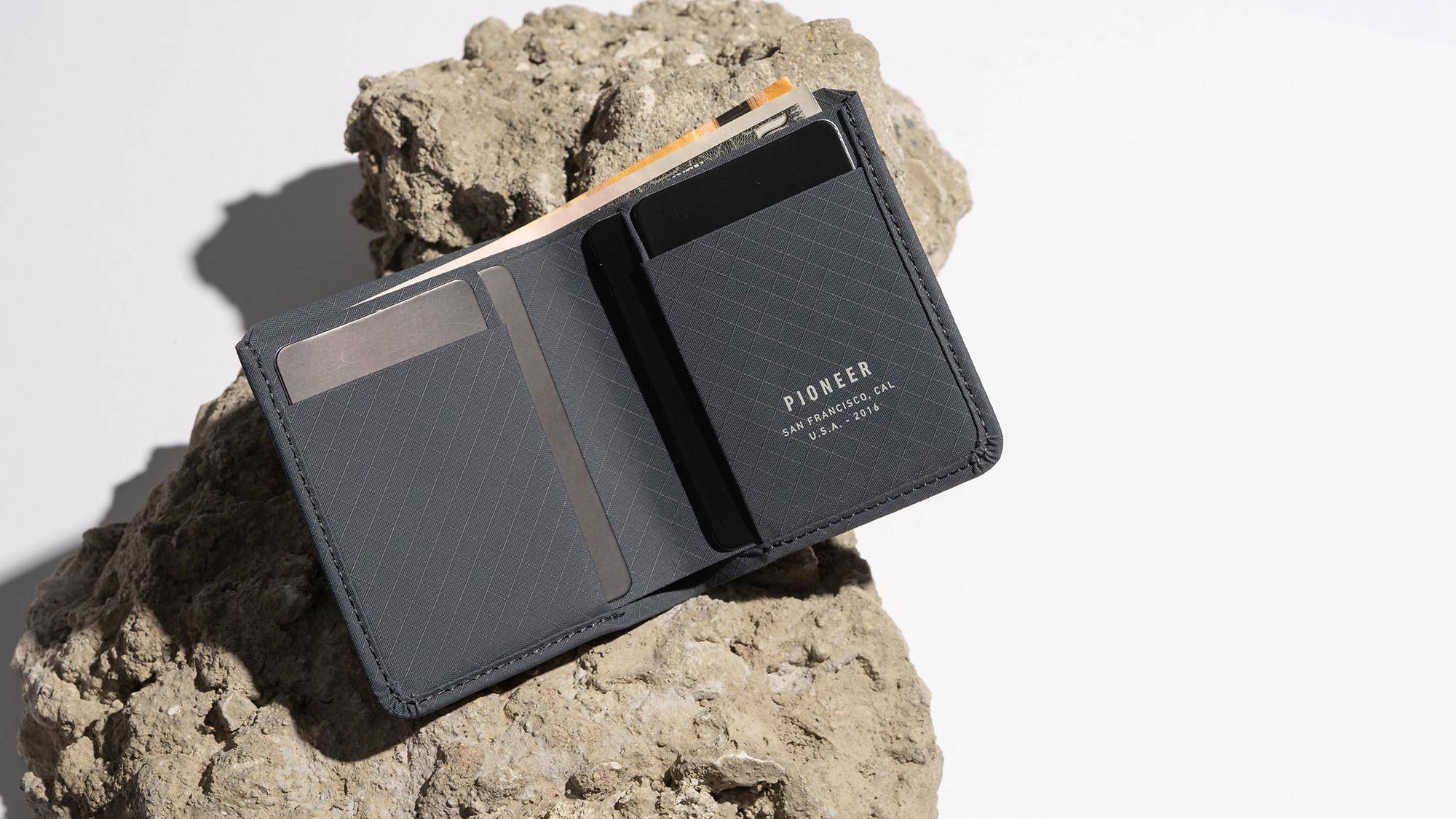 "We're digging this wallet's sophisticated look, whether we're just grabbing some stuff on the go or pulling it out in the office. It has a no-nonsense external design that blends in well wherever you take it."
Packhacker recently review our all-new Altitude Billfold. Their comprehensive analysis includes both an initial review, and a two week follow up. Click the link above to see what they had to say about our newest travel oriented billfold.
---